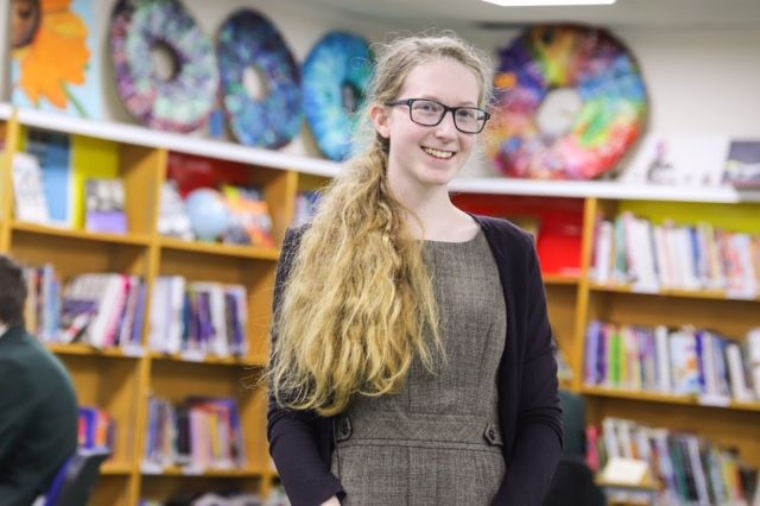 Ellie Lamport: Interviewee at NCW 2018
National Careers Week may be over for another year but the mock interviews made a lasting impression on our students. Here's what Year 10 Ellie Lamport had to say about the whole process.
"On Monday March 5th I had my first Mock Careers Interview. I was quite nervous as I've never done anything like this before.
Before my interview I made sure to wear suitable attire in preparation and to ensure my body language gave the right impression to my interviewer. My interviewer was a lovely lady named Sam who has really helped me learn what to expect in future interviews. We spoke about my extra-curricular activities that I participate/have participated in and what qualities I felt they had given me. We also spoke about my strengths and weaknesses and what their impact would be in certain situations.
Everyone was asked to fill out a statement prior to the interview which detailed strengths and weaknesses, plans for potential colleges and for future careers as well as any achievements. Some of my questions were based on that statement such as what I would like to do when I leave school and if I had looked into any colleges or universities.
At the end of my interview I asked for tips as to what a real interview would be like, what qualities and achievements the interviewer would be looking for and any advice for me to work on for future interviews.
Overall I think this experience has really helped me feel more confident about being interviewed by potential employers and was extremely beneficial to everyone involved".