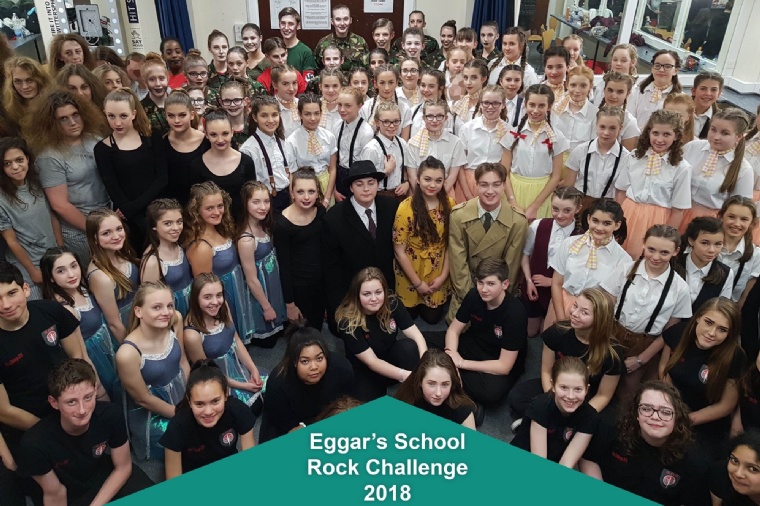 Great team performance at Rock Challenge 2018
On Tuesday February 20, we went to Southampton Guildhall to compete in the annual Rock Challenge competition. The whole atmosphere was friendly, positive and exciting.
The students had been working since September on their routine. Their concept was Christine Granville, an inspirational Polish heroine who was a spy for the SOE (Special Operations Executive), more commonly known as Churchill's Secret Army during World War 2.
The students gave an incredible performance, and with over 100 contributing and attending on the day, it was a fantastic team effort.
We were placed in the top 4, with the judges commenting on the excellent characterisation and the use of different dance styles. They were also rewarded with 7 additional awards including concept, drama and performers' choice (awarded by the other schools for their favourite performance).
Here's what some of the students had to say about their day:
"It was an amazing experience and can't wait to do it again!" - Theadora Perignon
"Rock Challenge has improved my teamwork and improved my confidence. I also loved meeting students from all the other year groups." - Kathryn Jackson
"All of our set was made by other students and even as a backstage performer you get so involved on the day. We were so excited to be the first Eggar's team to win the backstage award!" - Dexter Angell