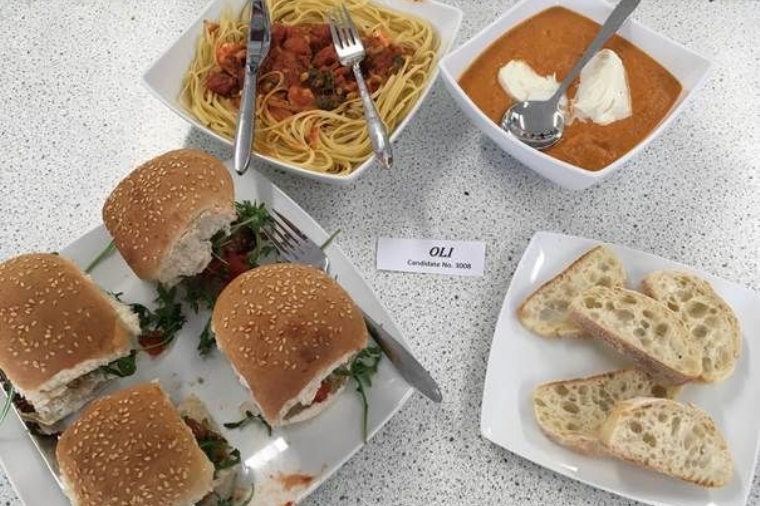 Delicious Year 11 GCSE Food practical work
There have been some amazing plates of food served up by our Food & Nutrition students for their GCSE practical exam this week. With Italy as the theme, there was a wide selection of dishes which reflected some astonishing ambition and skill in the kitchen.
The lucky staff who came to taste these gourmet offerings were full of praise for an incredible effort. The food both looked and tasted fabulous!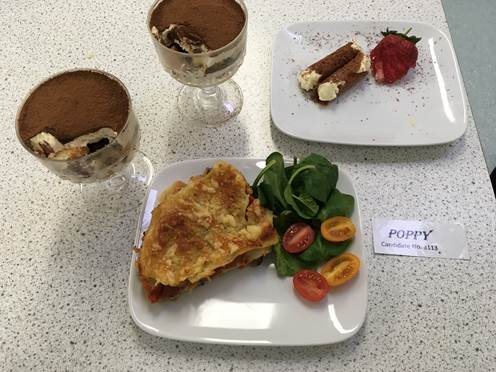 @eggars

We hope everyone has a happy, active Easter. Looking forward to summer activities on our return https://t.co/UM4kOigExA 6:57 AM - 01 Apr 2023

@eggars

Wishing everyone a relaxing Easter break and please read our latest newsletter. https://t.co/M6P02Ly3ch https://t.co/4EwzE5sGDt 1:02 PM - 31 Mar 2023

@eggars

End of term and our Refectory have Hot Cross Buns on offer for the students and staff. The team do an amazing job keeping everyone fed and happy at school. #easter #endofterm #WeAreEggars https://t.co/mv568iwwdw 9:25 AM - 31 Mar 2023
Follow Us