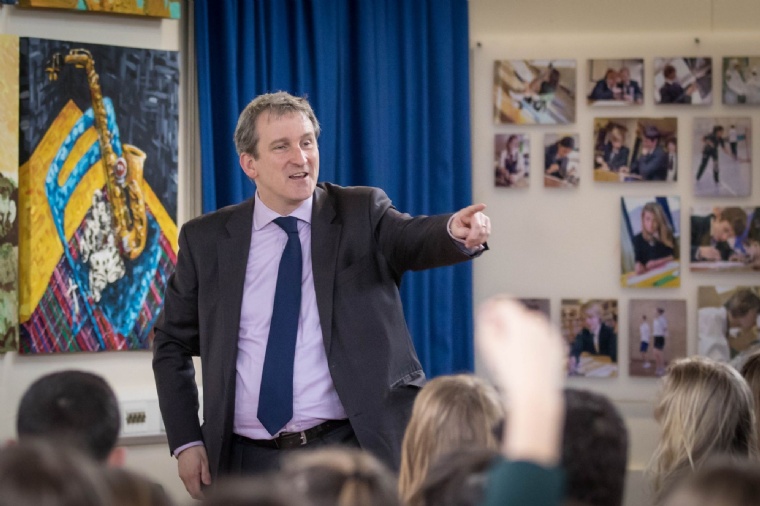 Damian Hinds to attend our National Careers Week 2018
Despite his recent promotion to Education Secretary, our local MP Damian Hinds is making time in his busy schedule to come back to Eggar's for this year's National Careers Week (5-9 March). We are delighted to welcome him on March 9th for his presentation and Q&A session.
The National Careers Week brings together students, local employers and advisers through careers activities. It is the perfect platform to advise and inspire the next generation as they enter the world of work.
Contact Sarah McKenzie on 01420 541194 for further information on National Careers Week at Eggar's and if you would like to get involved in the mock interviews.