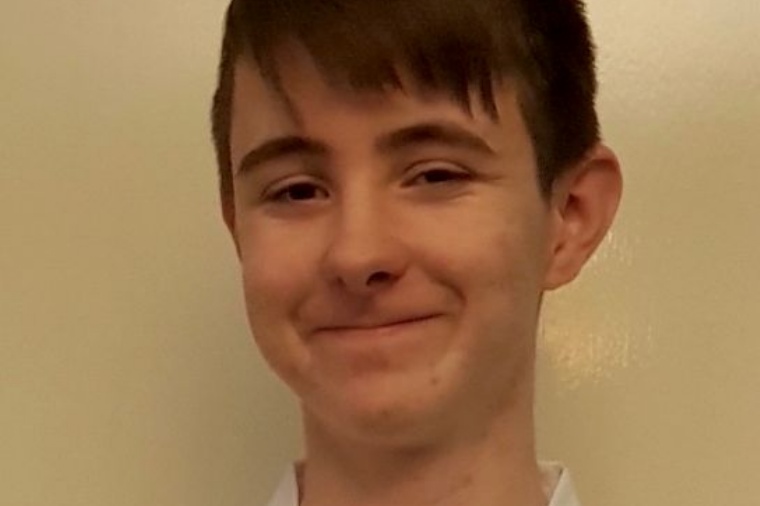 Francis Groves shows amazing martial arts skill
Francis is one of a number of Eggar's students who practise taekwon-do. However he recently achieved a real pinnacle in the sport by being promoted to 1st degree black belt. It has been a seven year journey for the Year 10 student who was tested by a formidable panel of martial arts experts, all either current or former England Team coaches, competitors and/or former World Champions!
Congratulations Francis!