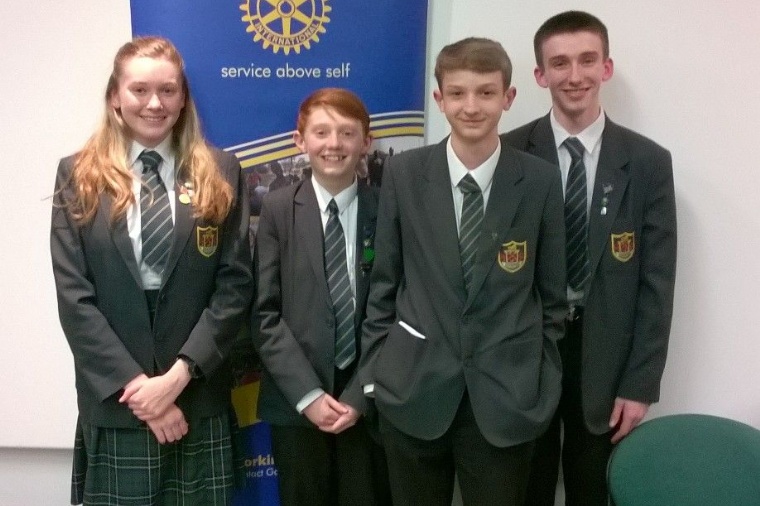 Speaking out under pressure
Students from Years 7, 8, 9 and 10 competed for the first time in the Rotary Club's annual Youth Speaks competition, held at the University for the Creative Arts in Farnham. The competition is an opportunity for young people to practise their public-speaking skills in a formal setting and to work together as a team to research and present their views on a philosophical issue or current affairs topic of their choice.
Eggar's fielded two junior teams and one senior team, speaking on diverse subjects as the nature of money, the importance of mental health awareness, and the benefits of teaching public-speaking in schools.
All three teams demonstrated great calm under pressure and were a credit to themselves and to the school.
Congratulations to Archie Stevens, Ava Tierney, Danielle Young, David Gee, Jayda Whitehill, Kayley Habicht, Lillie Ewins, Michael Stokes, Sophie Brand and Sophie Cass - we are very proud of you!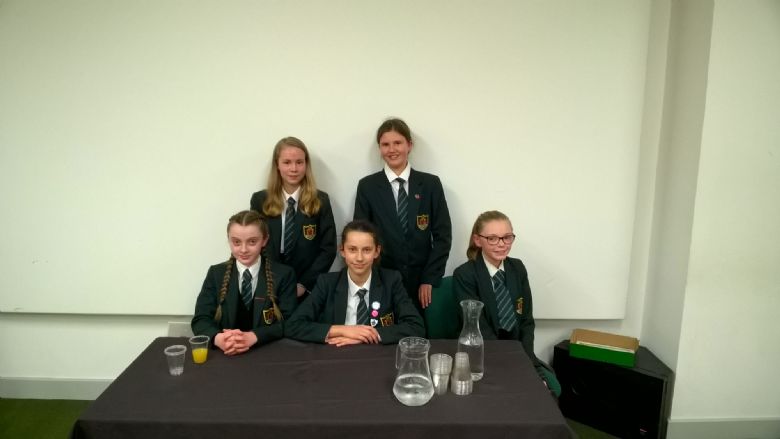 @eggars

Do the Maths! Year 10 students Libby, Evie, Jess and Cali took up the Alton School Maths Challenge this week. Working with four future Eggar's students from Bentley School, they tackled three rounds of very difficult problem-solving maths. They were fantastic ambassadors https://t.co/onVvrb3qcJ 10:18 PM - 25 Jun 2022

@eggars

It's Fri-YAY and we're celebrating Matt D and his performance at the National Schools Biathle last weekend. He was placed 2nd in the Year 7 Boys race. (Biathle is an event that can involve a runswimrun course, or simply a swimrun course). #SoundsExhausting #GoMattGo https://t.co/pIe7RXQUpa 6:00 PM - 24 Jun 2022

@eggars

All rounders! Year 9/10 girls continued their strong rounders season yesterday with a 9.5 to 8 win against Alton School. The team were led to victory by Gemma (Batter of the game) and Charlotte (Fielder of the game). #WeAreEggars #GreenArmy https://t.co/nJ2EQkRBBx 3:38 PM - 23 Jun 2022
Follow Us