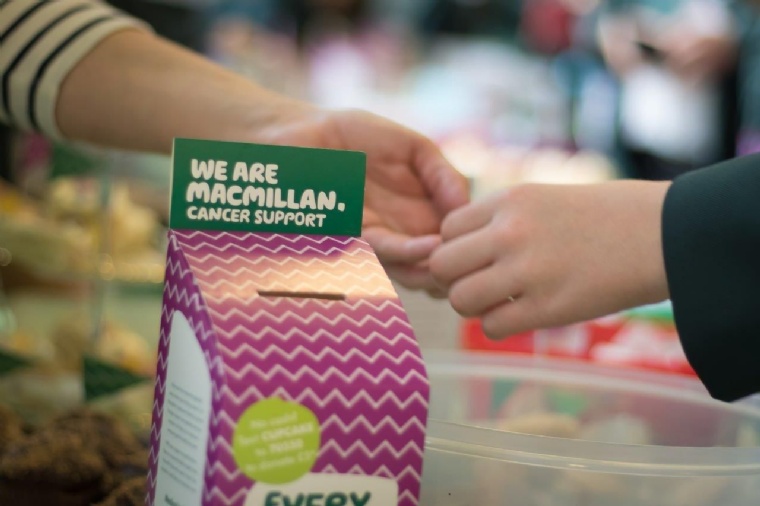 Macmillan Nibble and Natter success
The school's foyer was filled with cakes galore last Thursday - and it didn't take long for them to disappear as they were enjoyed by students and staff alike! The joy of eating cake was made even sweeter by the knowledge that money was being raised for an incredible cause: Macmillan Cancer Support.
Cakes were baked, bought, arranged, served and eaten - a brilliant effort from Year 7 and Year 9 students and staff who made it happen. A fantastic £618 was raised!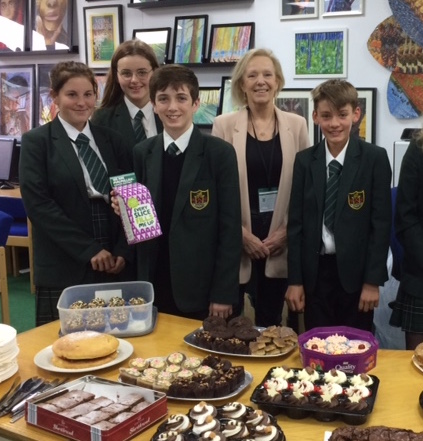 Students pictured: Nicole Martin, Pandora Kelleman, Jacob Fairhead, Oliver Sansom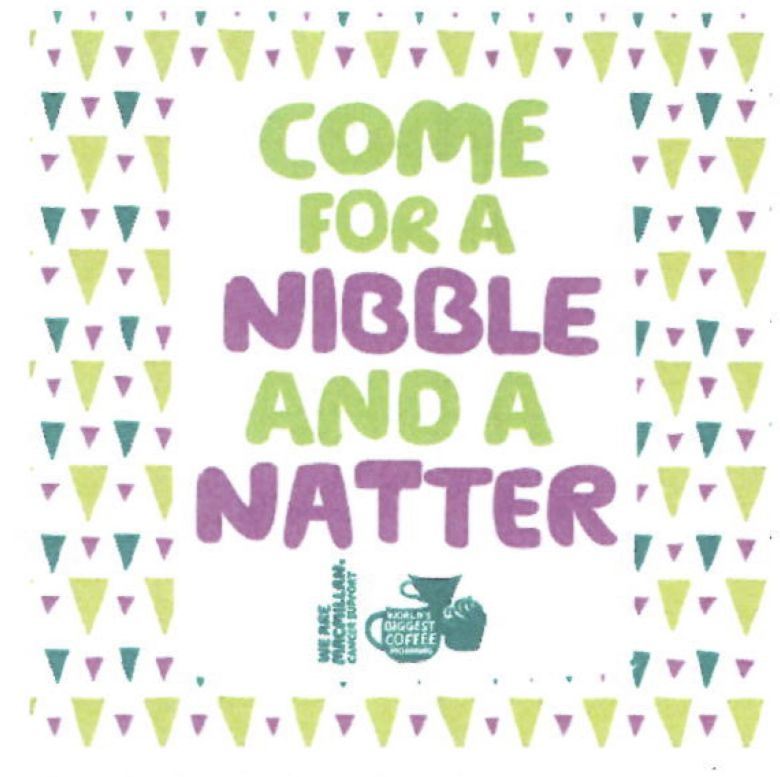 @eggars

Problem of the week! Please do not comment with the solution so other people can work it out too. Instead, like this post if you think you have the correct answer. The solution will be posted in the comments on Thursday at 4pm! Best of luck #UKMT #Problem #Maths https://t.co/p7WvGqGFuc 2:30 PM - 07 Feb 2023

@eggars

No one should have to face mental health problems on their own. @Place2Be are proud to partner with @GiveUsAShout to provide 24/7 support in the UK. If you're struggling, text CONNECT to 85258. Anytime, anywhere. #ChildrensMentalHealthWeek https://t.co/vuxqG2QDak 11:16 AM - 07 Feb 2023

@eggars

https://t.co/rrqJ2Hpi0e https://t.co/pFkiOYiIrK 11:14 AM - 07 Feb 2023
Follow Us