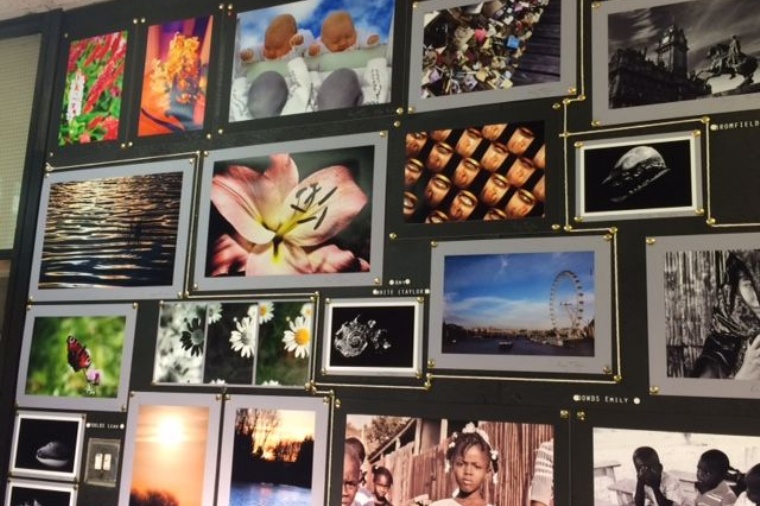 Showcasing a talented year
Our photography room has been transformed by the art and photographs from our current Year 11.
The impressive display showcased the work of every student with a wide range of talent and materials exhibited. There were some stunning photographs and some 2D and 3D artwork in various media - from clay to felt tip pen.
Enjoy the exhibition throughout October! All the Photography work and selected artworks will be on show at Alton Town Library from the 2nd until 31st October.