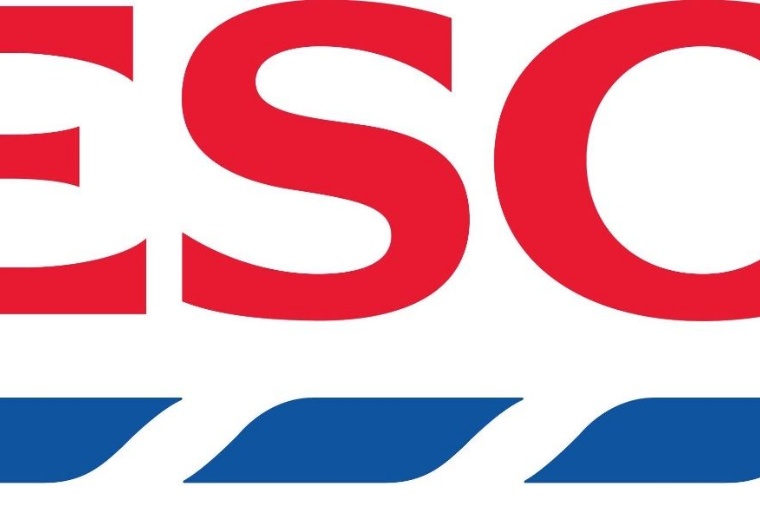 £5000 for new outdoor social area
Our close links to local Primary Schools and Treloar College who regularly come to our site for curriculum enriching lessons and activities prompted us to think about a new outdoor dining and social area that could be used all year round. We wanted a safe and attractive meeting point for all our schools' visitors and students.
Recently we applied to Tesco's Bags of Help community scheme for a grant to fund this exciting project. The scheme uses the money raised from the supermarket's 5p bag charge to fund thousands of local projects in communities. There was a 'Bags of Help' vote in local Tesco stores in March and April where customers voted for which project they believed should be funded. We are delighted that our project came first and was chosen to receive a grant of £5,000.
Watch this space for pictures of the new area as it develops!
Click here for more details on the Tesco Bags of Help scheme.
@eggars

#MondayMotivation Day One of our Great House Summer Fundraising event for TEABAG. Today Monty started their journey across Ghana by rowing machine and bike! Can't wait to find out how many miles they covered... #WeAreEggars #GoForGhana https://t.co/cmlBbDZN09 5:26 PM - 04 Jul 2022

@eggars

Journalists in the making! Zack and Jonathan interviewed Tom Yendell about TEABAG, his role as one of the Trustees and the amazing work the Charity does. This is what they found out! https://t.co/Zhg2jTv5AY #WeAreEggars https://t.co/JgRneatLtR 5:06 PM - 30 Jun 2022

@eggars

Do the Maths! Year 10 students Libby, Evie, Jess and Cali took up the Alton School Maths Challenge this week. Working with four future Eggar's students from Bentley School, they tackled three rounds of very difficult problem-solving maths. They were fantastic ambassadors https://t.co/onVvrb3qcJ 10:18 PM - 25 Jun 2022
Follow Us