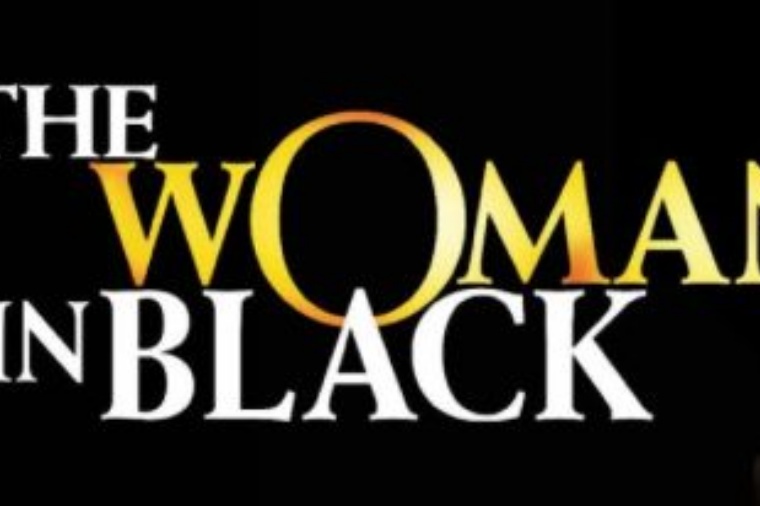 Scariest of plays thrill students
A group of Year 9 and 10 students went to Portsmouth to see The Woman in Black, the play adapted from a horror novella by Susan Hill. The story follows Kipps, a young lawyer who is ordered to travel to a remote village and sort out the papers of a recently deceased client. Alone in the isolated house, his unease grows as he glimpses a mysterious woman dressed only in black.
Theatre critics Joseph Gaywood (10JB) and Rhiannon Metcalfe (10CL) give their review of the evening:
Everyone was in high spirits – some believing that they wouldn't be scared at all, while others thought they were in for the fright of their lives!
The start of the play wasn't very smooth. It jumped from telling the story to breaking the 4th wall too often. However it eventually started to flow more smoothly.
Throughout the entire play there were many jump scares with loud crashes and screams. Even if you tried to prepare for the scares, they would still get you no matter what. As well as jump scares the play had comedic moments to make you relax a little – in most cases only to snatch that hope away in a petrifying scare that left you dreading the future.
All in all it was a magnificent 5* play.