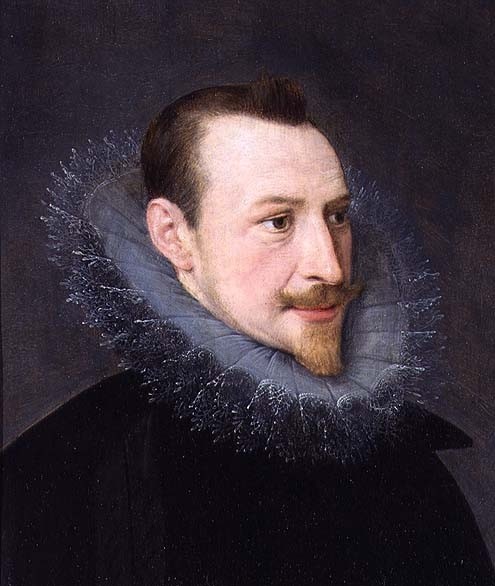 Edmund Spenser was an English poet best known for The Faerie Queene, an epic poem and fantastical allegory celebrating the Tudor dynasty and Elizabeth I. He is often considered one of the greatest poets in the English language.
He is supposed to have lodged at 1, Amery Street in Alton for a time. A plaque sits above the door that reads: 'Here lived Edmund Spenser Poet – 1590'.
I am very excited about my position as Head of Spenser House, I believe we have a great House System at Eggar's as it enables you to shine outside of the classroom.
I am looking forward to leading Spenser through this year's challenges and competitions. I know Spenser is an enthusiastic house who deserve to win the House Cup! The way we will achieve this is by a commitment to getting involved and taking part, which I will help you to do. This year let's give it all we've got and through our endeavours we will win!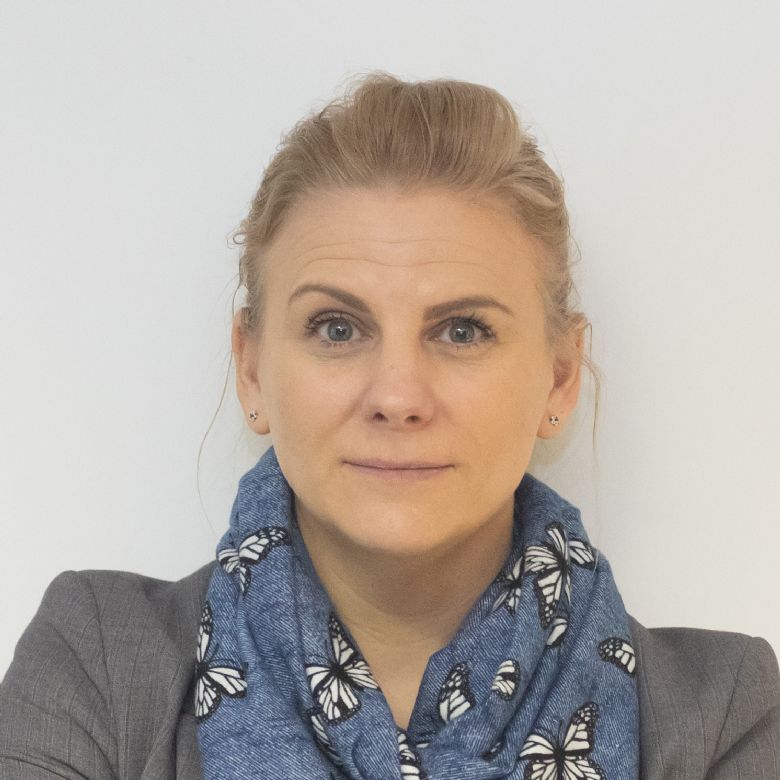 Mrs Vicki Payne
Head of Spenser House
@eggars

As its #NationalColouringBookDay, here's a selection of different images to colour in! https://t.co/EDKXCJrEA5 If you enjoy colouring, sign up for the Eggar's Experience Monthly Club next term! #WeAreEggars https://t.co/D7aKSrUcbX 6:05 PM - 02 Aug 2021

@eggars

And this year's cup winners were Monty House! Go Monty! The cheers could be heard throughout the school, probably throughout Hampshire And if you're Spenser or Austen.... it all starts again in September. #WeAreEggars https://t.co/11g4SYM8Hi 10:47 AM - 23 Jul 2021

@eggars

It's a bumper End of Term Eggar's Update for you to enjoy! Have an amazing summer. https://t.co/f62AafZ3Jb #WeAreEggars https://t.co/ZYcISEXTDj 10:06 PM - 22 Jul 2021
Follow Us