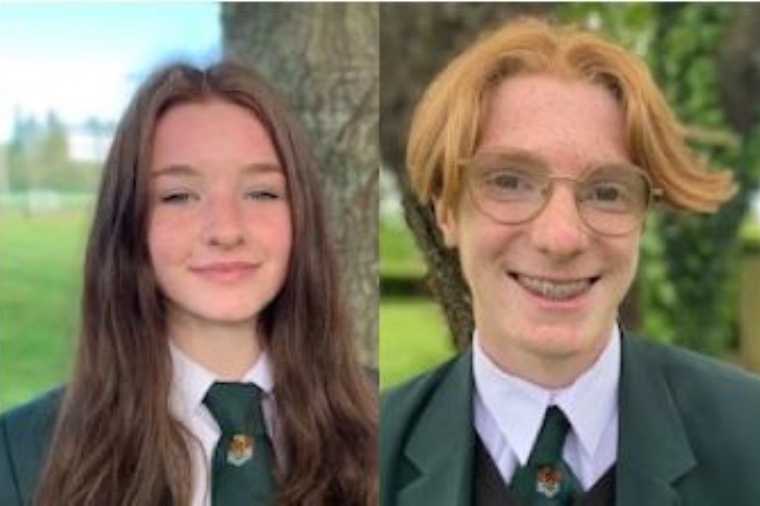 Introducing our new team ...
Mathilda Cottrell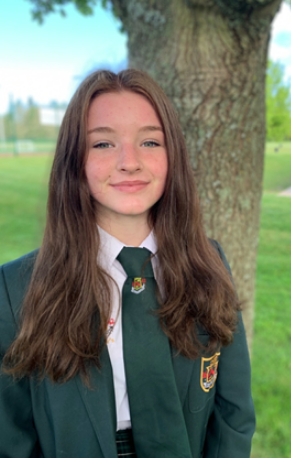 I am so excited to take on my role as Head Girl at Eggar's. This position has been an aspiration of mine ever since I came to the school. I hope I will be a good role model for many current and future students. I want all voices in the Eggar's community to be heard.
Since the age of 11, I have been volunteering at Alton Gymnastics Club, coaching and supporting young gymnasts. During Year 8, I had the amazing opportunity to go to Ghana for the TEaBAG charity. This was a life changing experience and one of the highlights of my time at Eggar's. I was proud to represent the school in another community abroad.
Patrick Page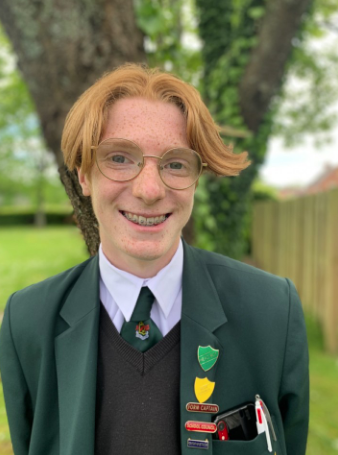 I am thrilled to have been appointed as the new Head Boy of Eggar's School. During my final year here, I hope to be recognised for confidently leading the student prefect body, supporting individual student needs, and representing the school. To me, receiving the role of Head Boy as well as echoing my positive message of acceptance and gratitude throughout the Eggar's community, is an incredible opportunity which I am excited to embrace. Thank you.
Evie Kennett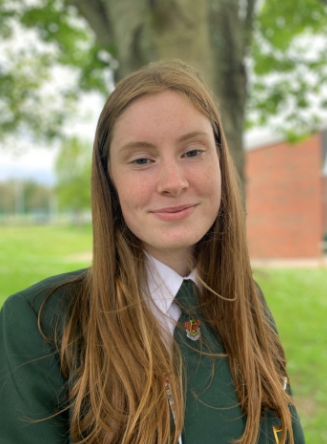 Hello! I am very excited to be Eggar's new Deputy Head Girl! I am looking forward to working with the other Prefects and see what we can do together as a school. In my spare time I take part in musical groups such as National Youth Choir and Big Band, and would like to encourage other students to get involved!
Aaron Kavanagh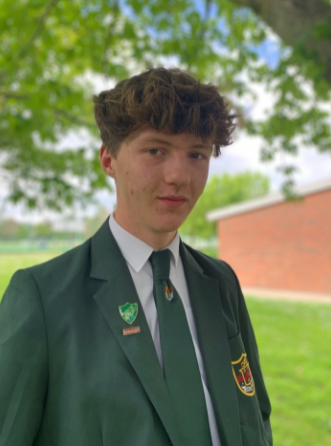 Hello everyone! It was a pleasure to be appointed Deputy Head Boy.  I came to Eggar's from Bentley Primary School and Years 7to 10 have flown by.  One of the things I love best about the school is the range of sports available.  I have been fortunate enough to participate in football, rugby and athletics within school and also at District and County level.  This has given me confidence, expanded my social group and developed my leadership skills.   Because of this I can't wait to work with the other Prefects in school to help get younger students involved in both sports and other extra- curricular activities.