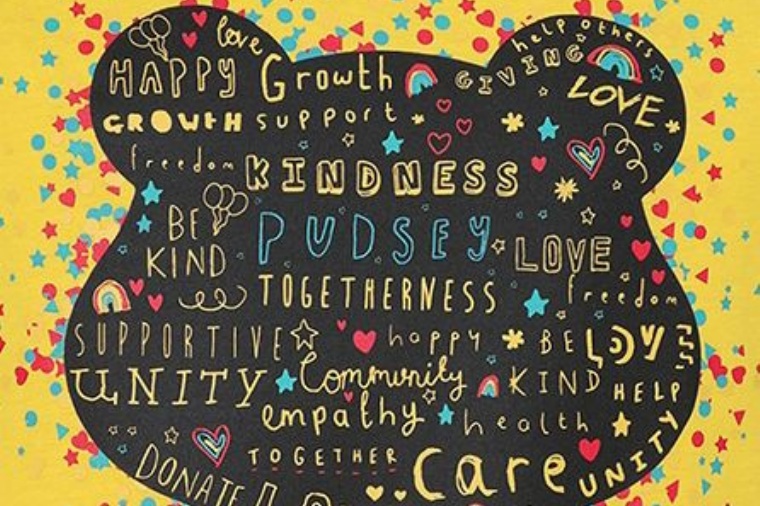 Record-breaking total raised ...
Last Friday's Children in Need was amazing! Our 'Come as Yourself' Day proved an incredible record-breaking success. We asked students to donate £1 not to wear school uniform, setting a fundraising target of £900.
After the weekend we raised nearly £2000 - the highest ever amount the school has raised for Children in Need.
So a very big thank you to everyone who contributed. The money really will make a difference in helping children and young people across the UK to rebuild their lives.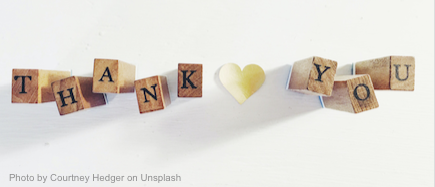 If you would still like to contribute, simply click on this link!