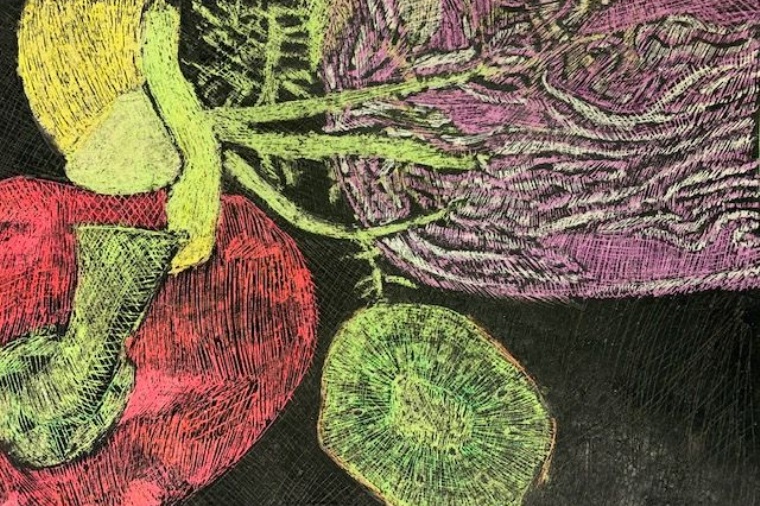 A gallery of amazing work from Year 7, Year 9 and Year 11 students
Here is a really impressive display of Eggar's art produced by our students over the first weeks of the winter term.
Year 7 have been looking at Van Gogh and writing about his life and work as well as trying out many different types of media. They have worked in pencil, colour and fine liners as well as creating oil pastel prints... and all within the confines of the Maths Block!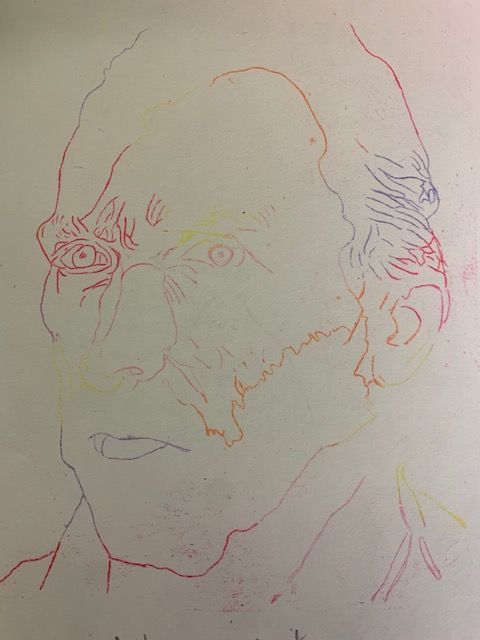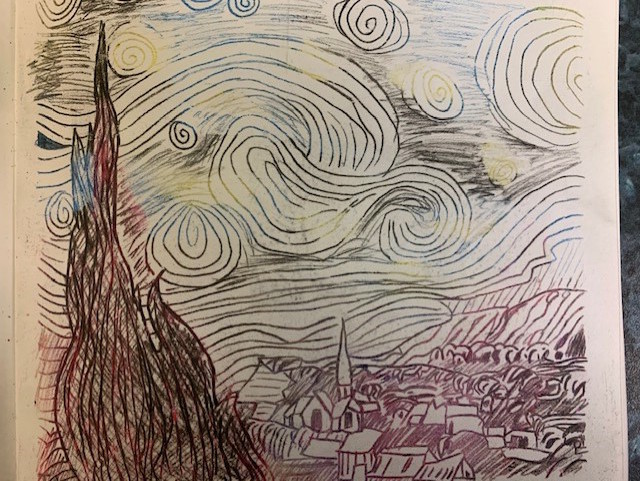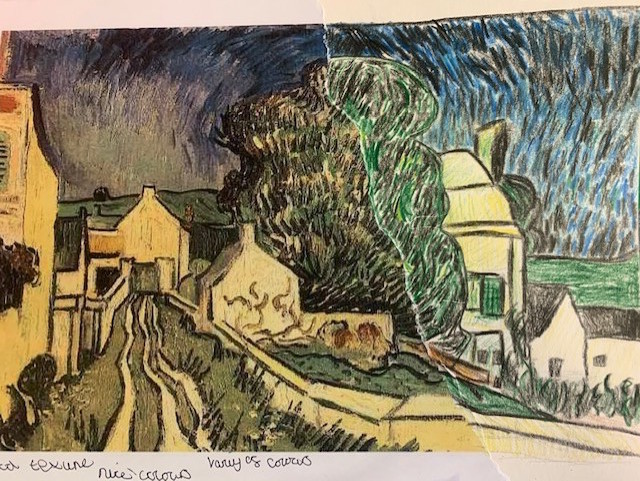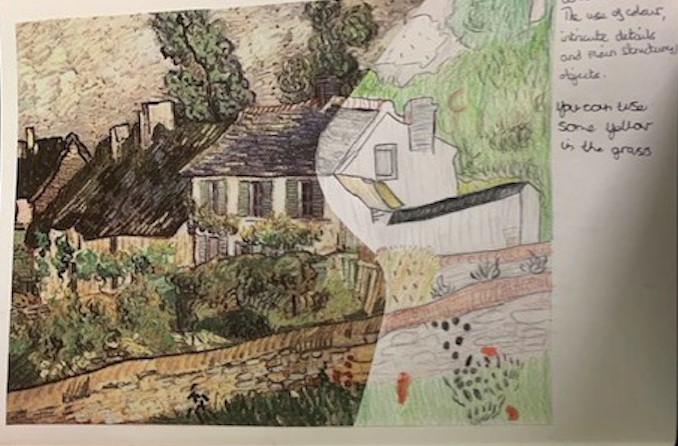 Year 9 have started a project on 'Natural Forms'. So far they have been painting and drawing textural and tonal images from life and from close up photographs. They have also created some Sgraffito work using Indian ink painted over oil pastel drawings, which is then scratched into.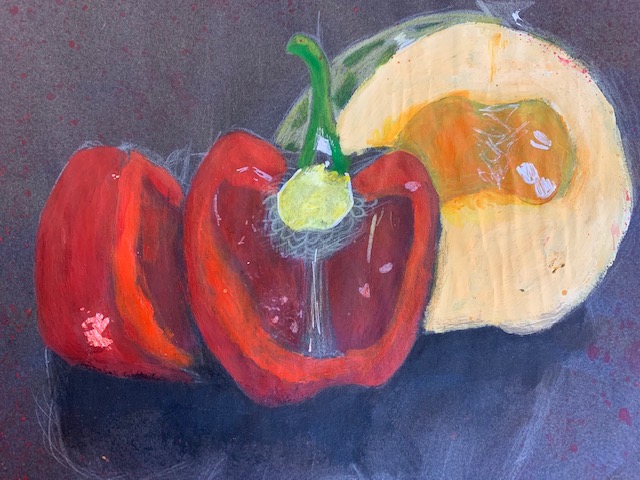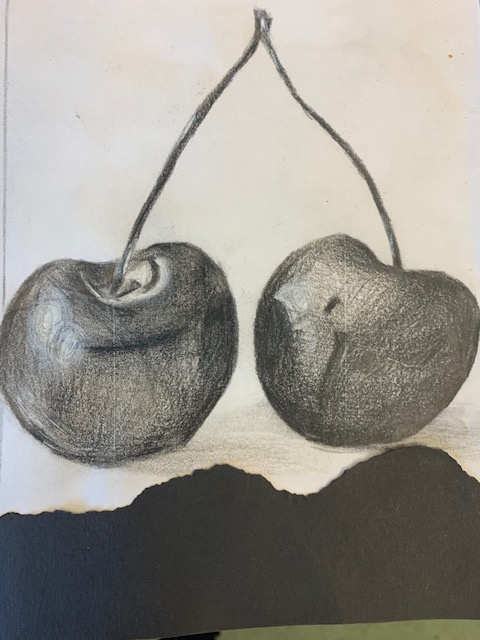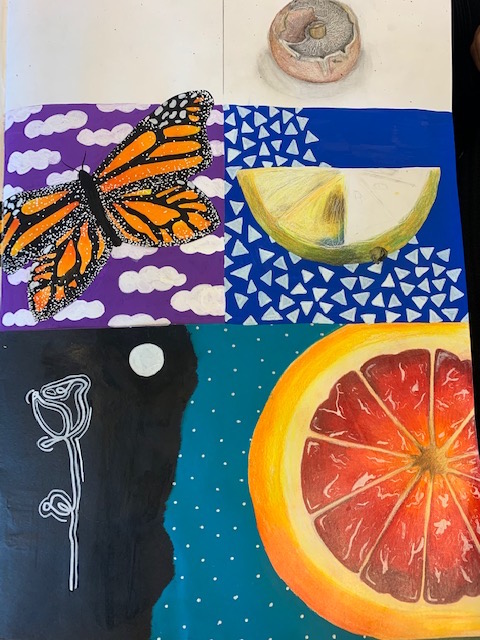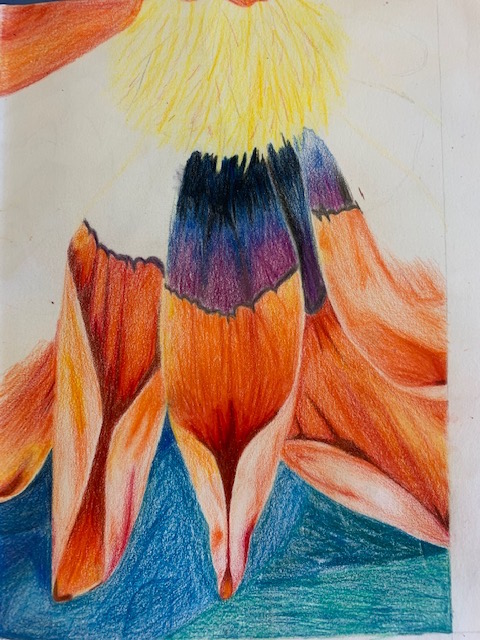 Year 11 are working on a new project entitled 'Identity'. They have started to explore the theme and have looked at artists whose work connects to Identity as well as looking at what identity means to them.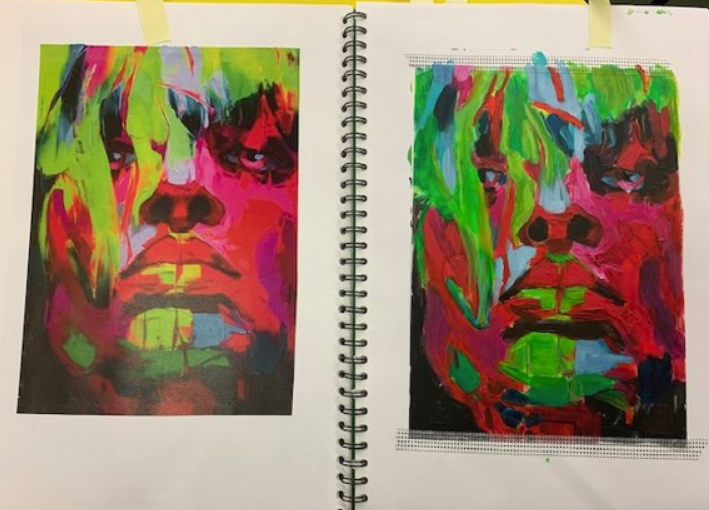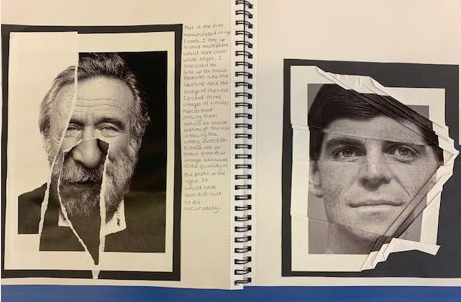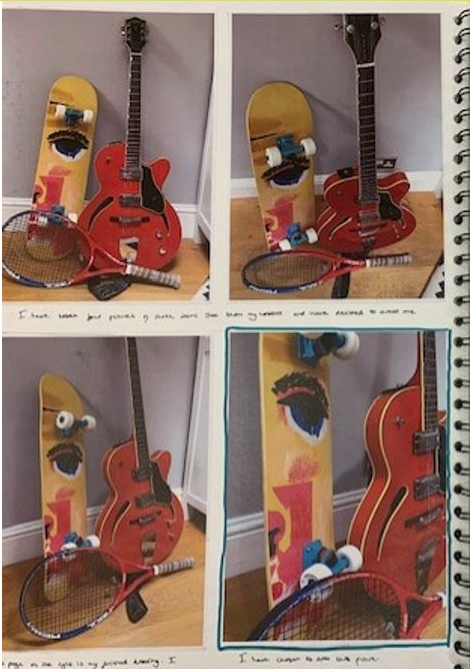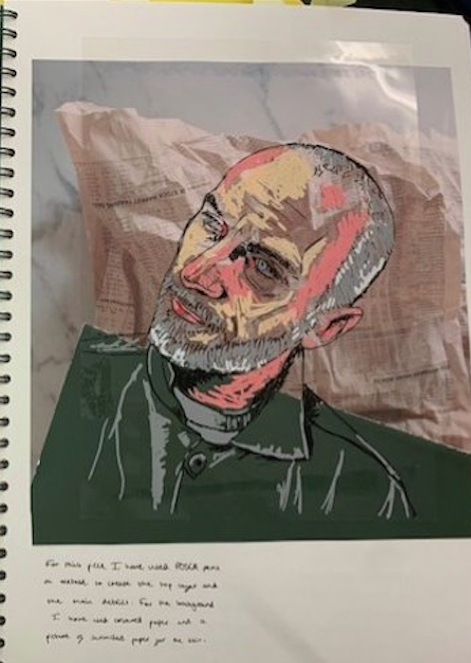 @eggars

We hope everyone has a happy, active Easter. Looking forward to summer activities on our return https://t.co/UM4kOigExA 6:57 AM - 01 Apr 2023

@eggars

Wishing everyone a relaxing Easter break and please read our latest newsletter. https://t.co/M6P02Ly3ch https://t.co/4EwzE5sGDt 1:02 PM - 31 Mar 2023

@eggars

End of term and our Refectory have Hot Cross Buns on offer for the students and staff. The team do an amazing job keeping everyone fed and happy at school. #easter #endofterm #WeAreEggars https://t.co/mv568iwwdw 9:25 AM - 31 Mar 2023
Follow Us