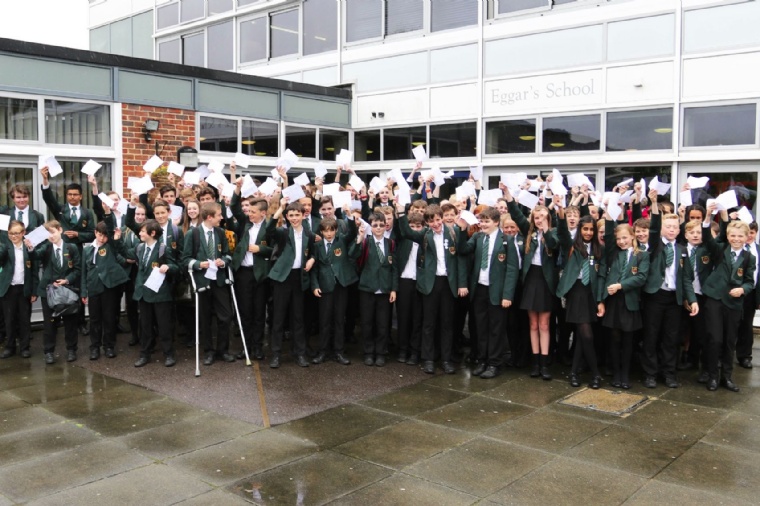 Numbers do add up: UK Maths Challenge triumph
Number-savvy students have been celebrating their success in this year's UK Maths Challenge, with 105 winning certificates.
Taken by students from across the year groups, the annual Maths Challenge paper is made up of unusual problem solving questions which have to be worked out without the use of a calculator or other measuring equipment.
Leading the honours for Year 11 was Louis Kennett, who gained Best in School at the Intermediate level and a gold certificate. He also earned a place into the next level of the competition called the Kangaroo Round, where he gained a Certificate of Merit. Other students gaining entry to the Kangaroo Round were Alice Mealing, Anshu Pandey, Neelesh Prasad, Roman Schunov and Callum Phillips-Beck.
Isabel James and Callum Phillips-Back both gained Best in Year for their respective year groups. In all, 8 gold, 17 silver and 25 bronze certificates were awarded to years 9, 10 and 11.
In the Junior Challenge, Best in Year went to Jamie Watts of year 8 and to Thomas Baldwin in year 7 and in total there were 7 gold, 10 silver and 38 bronze certificates awarded overall.