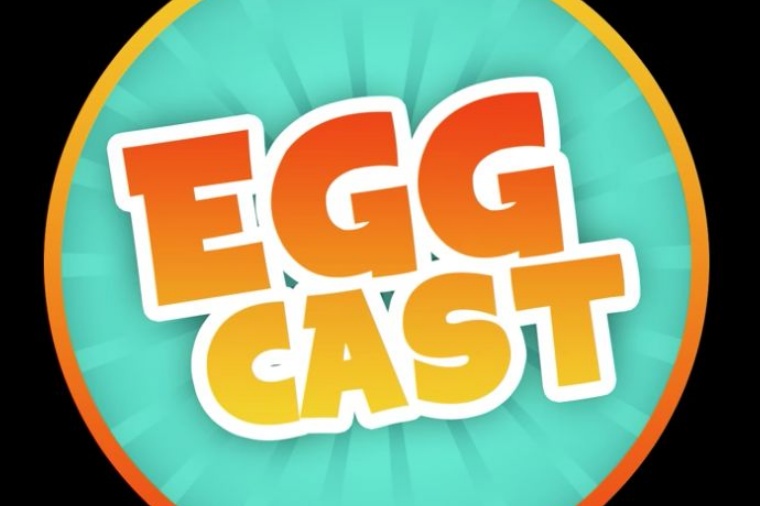 The latest episode is out! How did your Weekly Challenge go?
Get involved and watch/listen to Episode 2: Simply go to: tinyurl.com/qkrhjls
Mr Legg is back in your living room! The second episode of Eggcast has just been released and this week he fills you in on things like:
The Home Learning Hall of Fame
The Top 10 Users of Language Nuts
Some Really Useful Home Learning Tips
Some Yak Facts
The Eggcast Book Club
The Element of the Week
Mr Legg also shows you some of the results of last week's challenge...

.. and then issues this week's challenge:
Bake something tasty and send us a photo!
Using your school email, get in touch: eggcast@eggars.hants.sch.uk
@eggars

Come and see us! Take a Guided Tour around our amazing school and see what we mean when we say #WeAreEggars. We still have some spaces for the Tours in June. Book today: https://t.co/eSIlOtZxl2 6:54 PM - 23 May 2022

@eggars

Leadership. Teamwork. Fun! Last Friday Lt Commander Russ Haines from the Royal Navy led a fabulous training day for our student leadership team. Their mobile training apparatus was very similar to a large scale Meccano set! #WeAreEggars https://t.co/9so2z6EtpV https://t.co/IIcLQgmcpn 4:15 PM - 22 May 2022

@eggars

It's Fri-YAY and we're celebrating a brilliant Year 8 trampolinist! Abi not only won GOLD in the Regional Challenge Cup Qualifier for Double Mini Trampoline (Level 1) but she also qualified for the next round! Congratulations Abi! #NumberOne https://t.co/hCOfKitPxk 4:12 PM - 20 May 2022
Follow Us