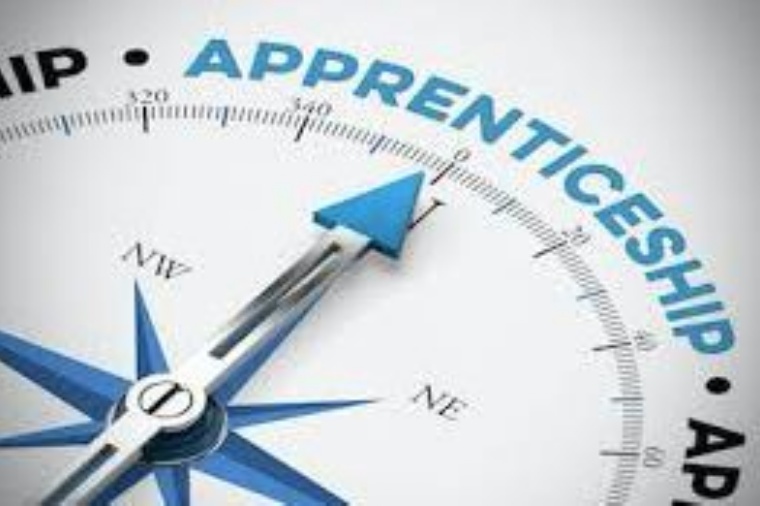 Inspiring even more young people into an apprenticeship ...
National Apprenticeship Week 2020 took place last week - an annual event which brings together the whole apprenticeship community to celebrate the impact of apprenticeships on individuals, employers and the economy.
Throughout the week we ensured all our students were aware of the opportunities that an apprenticeship might bring them. Sometimes it provides an alternative path to going to university but offers the same career destinations and avoids the expensive fees. There were a number of live broadcasts from a variety of industrial sectors; from Digital and Finance to Legal and Nuclear.
We will be running student sessions about apprenticeships during National Careers Week 2020 between 2-6 March. Stay tuned!
For more information see the Parent Pack below and check out the National Apprenticeship Week website.