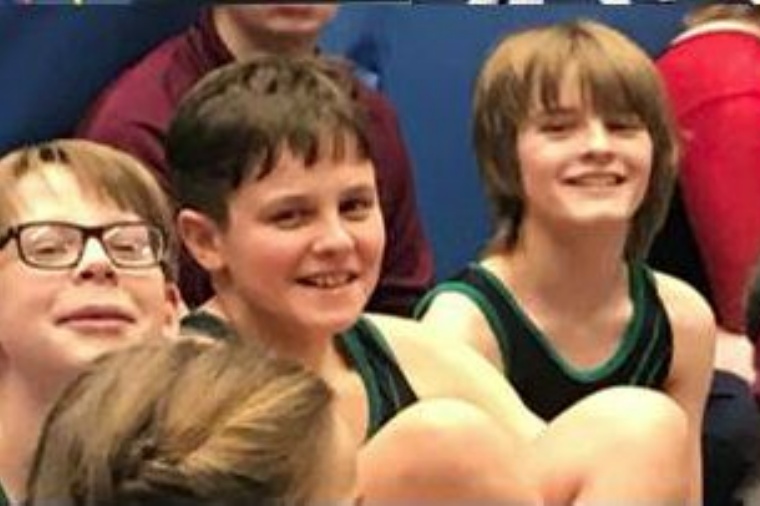 Brilliant performances amidst stiff competition
Zack, Ethan and Alex competed in the South East Trampolining Championships this weekend, representing the whole of the Southern Region.
Zack and Ethan are ranked #1 and #2 in the Region and both competed really well. In an incredibly tough field, Zak performed two brilliant routines and came 3rd overall, qualifying for the National Finals in March. Ethan came a very respectable 9th, competing against boys who were 2 years older than him.
All three boys took part in the team event and they came 3rd - narrowly missing out on qualification for the National Finals. They are first reserves and, if any of the other teams are unable to compete, they may get a call up.
Huge congratulations to all three boys - they are incredibly talented and did themselves proud on Saturday!