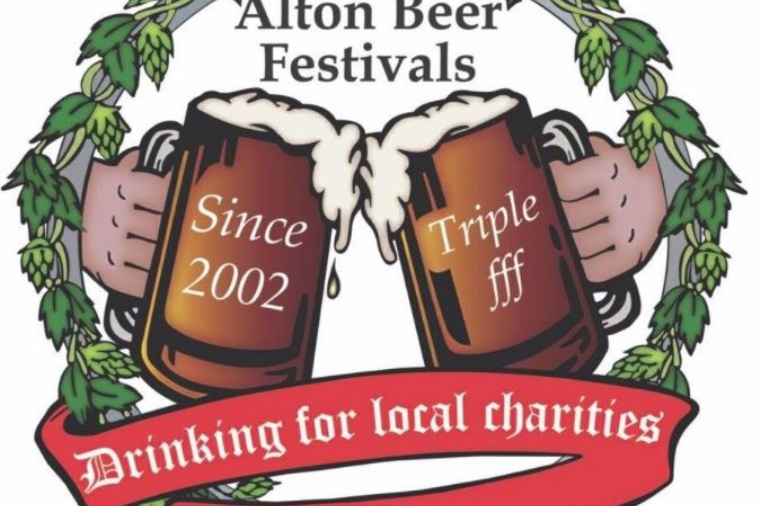 Investing in Eggar's sports leadership and training
Over the last 16 years, Alton Beer Festival has raised over £220,000 to help the local community. We are thrilled and grateful for their generous donation of £499 which will fund the participation and accreditation of 20 students to a level 2 qualification in Community Sports Leadership - plus training 2 members of staff to help deliver this course safely and successfully.
The course has already started as part of the Eggar's Experience and will continue for 12 weeks. The training will lead to the Year 9 and 10 students being able to assist and deliver sport at the school and to the wider community, encouraging participation at all levels.
This will be especially useful at our Primary Sports Liaison events coordinated by Leo Maliphant, the Sports Teacher for the 13 school cluster group in the area. These events at Eggar's include orienteering, dodgeball, badminton and the swimming gala in January 2019 -- so our Sports Leaders will be very busy!
Thank you Alton Beer Festival!