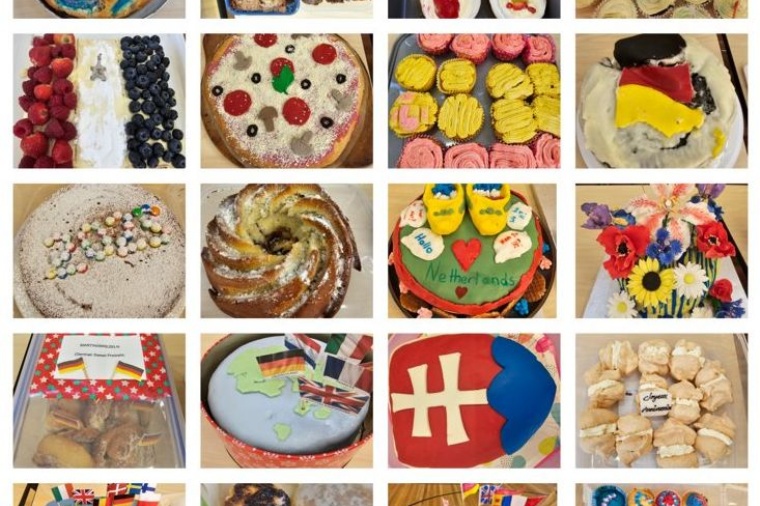 Congratulations to all the entrants, their creativity was off the scale!
On Monday 25 September, we celebrated European Day of Languages with the annual MFL Bake Off. We raised over £200 for the TEABAG charity and presented the top three with prizes.
Congratulations to our winners
1st Place: Zharia - Monty
2nd Place: Pippa and Lottie - Austen/Monty
3rd Place: Dante-Austen
The competition was very close and we created category winners to celebrate all the creativity shown.