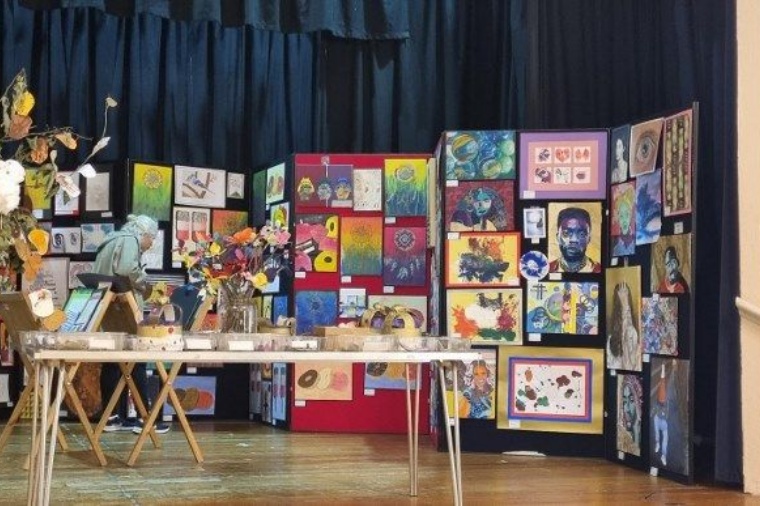 Head Student Sophia wins the public vote!
The Alton Arts Society was formed in 1923 to promote the practise of the creative arts and has always encouraged the next generation of artists.
This annual event is becoming one of our favourites, in part due to the success of our students. This year we have yet again swept the board, with six prize winners. We are absolutely delighted for each and every student and especially our Head Student, Sophia, who won the public vote. They are all amazing artists, the works of art were, yet again, just inspirational.
Sophia - Peoples Choice-public vote
Year 9-11 Category 1st place Lily, 2nd place Seran & 3rd place Sophie.
Year 7- 8 Category 2nd place Summi & 3rd place Ella.