Welcome to the Maths Department: Curriculum Information 2017 - 2018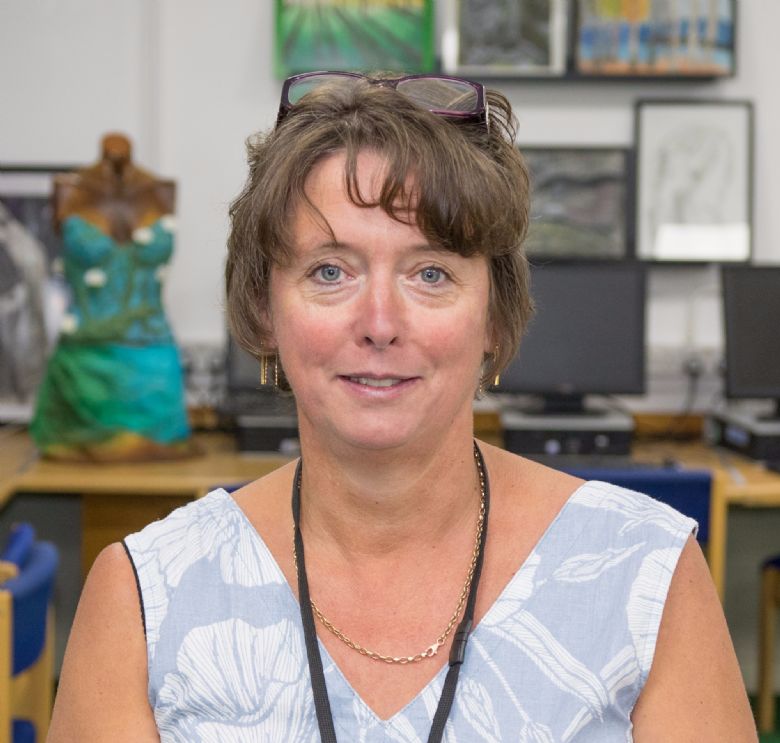 Mrs J Betteridge
Mathematics
Curriculum Leader
The Team:
Lesley Danks Classroom Teacher
Abby Foreman Classroom Teacher (assistant progress leader year 7)
Liz Miller Lead Teacher
Kathryn Uffindell Assistant Curriculum Leader
Dave Weaver Classroom Teacher
Luke Whatmough Classroom Teacher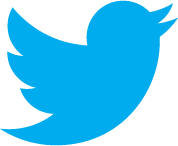 @EggarsMaths
---
Introduction to the Department:
In the Mathematics Department we aim to help students build up their confidence in using mathematical skills and processes and applying them in problem solving. We endeavour to help make the transition from primary to secondary school as smooth as possible, and follow an introductory programme for the first few weeks before setting students.
Key Stage 3 Information:
In Key Stage 3 we are constantly developing our curriculum to make it dynamic and relevant to the students we teach. Our KS3 curriculum has four main strands; Number, Algebra, Geometry and Data.
Key mathematical skills are tested regularly while formal assessments take place every half term.
Students in year 7 take part in weekly "Times Table Rock Stars" challenges during tutor time and as a starter activity in 2 of their weekly maths lessons.
Homework is set on a weekly basis.
Below is the KS3 outline scheme of work for both year 7 and 8.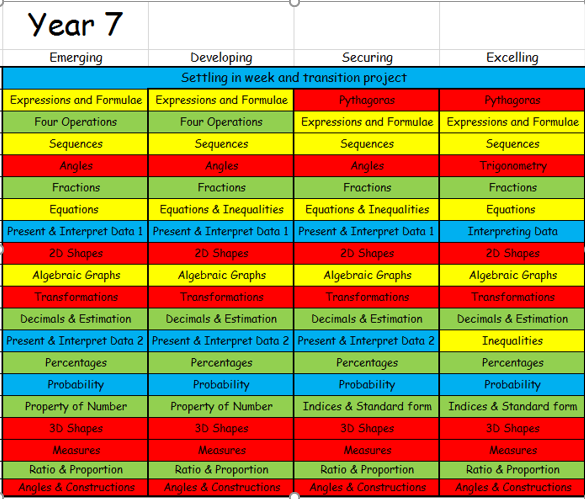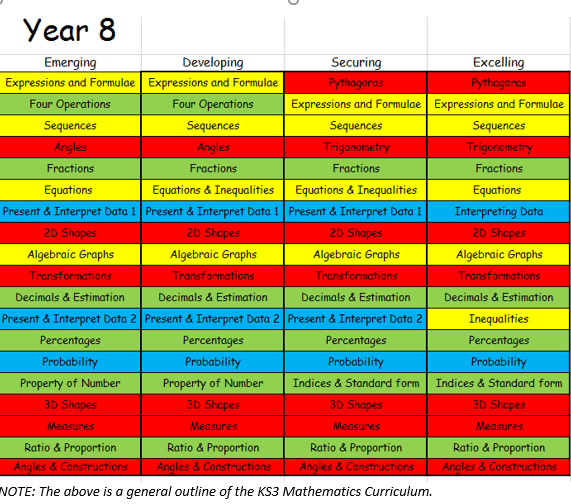 Key Stage 4 Information:
At Key Stage 4, students enter one of two pathways, Higher or Foundation, based on their potential and their endeavour throughout Key Stage 3. There is a considerable overlap in the content of these 2 pathways. This allows plenty of time for students to master the skills needed before a final decision on which tier they will sit for the exam in year 11 has to be made.
Homework is set on a weekly basis.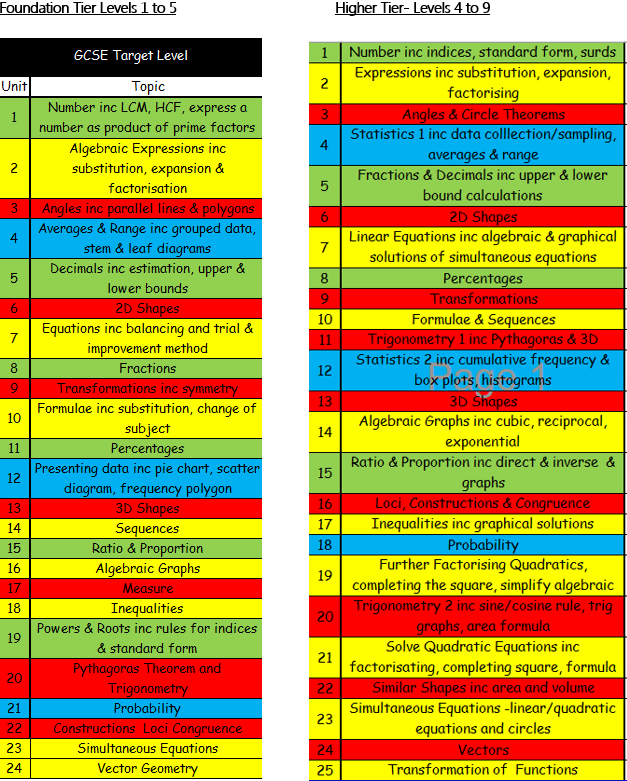 Examination Board used:
We use the Edexcel exam board for Mathematics.
Qualification to be obtained:
GCSE Mathematics
Other Information
Students from all years take part in the national challenge run annual by: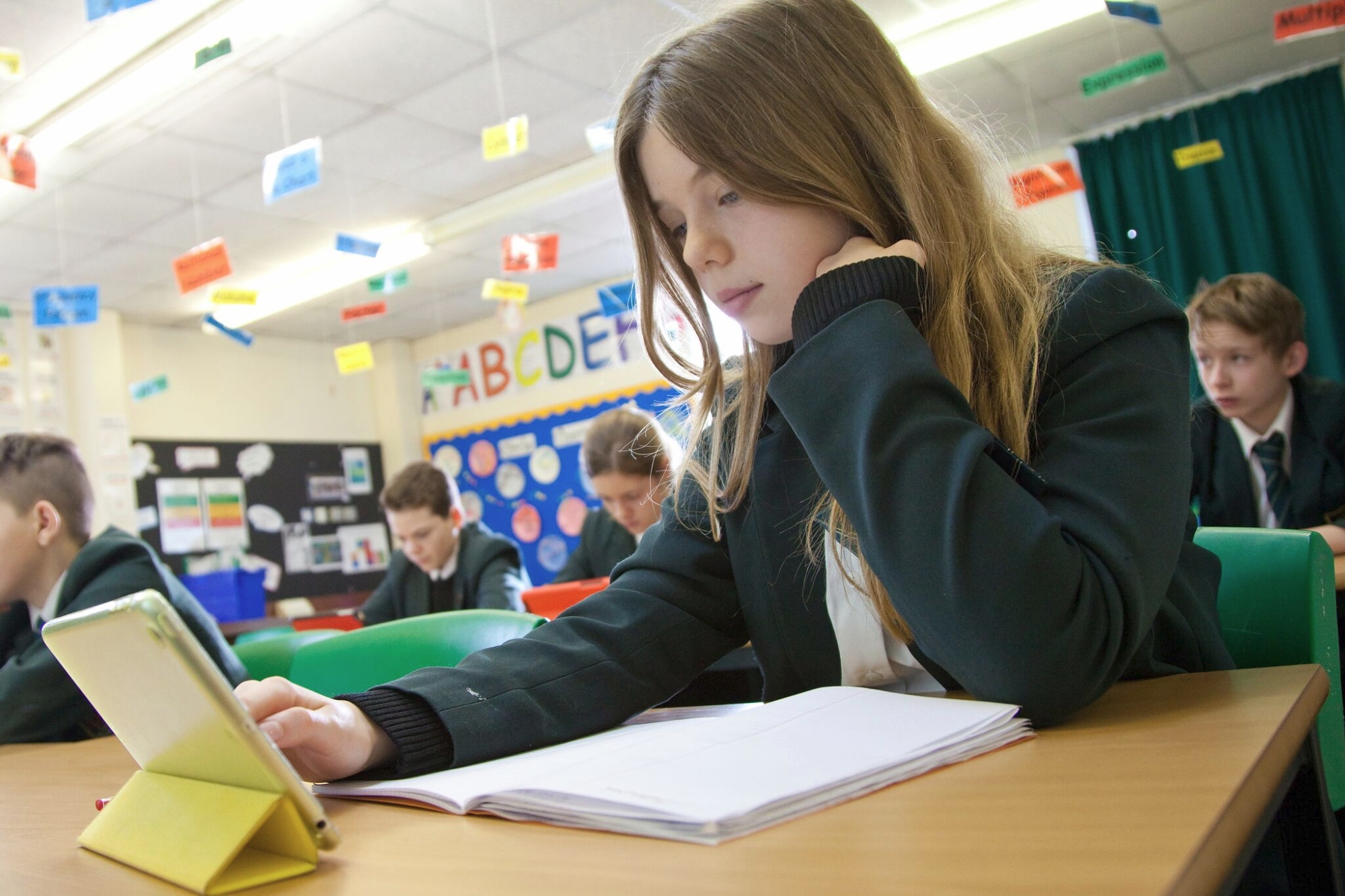 @eggarsmaths

Good luck to everyone sitting there maths exam this morning. https://t.co/YcqgLizNj7 4:19 AM - 24 May 2018

@eggarsmaths

RT @SaintAidansMath: [Back by popular demand} Here is the 1st of 60 daily tweets to help Yr 11 prepare for their Maths GCSE this Summer - A... 10:02 AM - 27 Feb 2018

@eggarsmaths

Great for revision year 11s. Ask your teachers for help along the way. Answers at the end of the month. https://t.co/qtTWOhIUUh 6:51 PM - 31 Jan 2018
Follow Us