On Friday 03 December 2021 schools, colleges and universities across the UK are being invited to hold a unique non-uniform day in honour of the millions of people who have served in the NHS and emergency services. This is part of a campaign called #UniteTheUniforms for the @999Cenotaph.
The campaign will see students invited to wear the colours of the emergency services (red, blue, green or orange) and donating £1 towards building the UK's first 'Emergency Services Cenotaph' which is supported by His Royal Highness The Duke of Cambridge, the Prime Minister and First Ministers of NI, Scotland and Wales.
Students across the country are the future of the NHS and emergency services.
How to support:
The charity will receive 100% of the money donated. Please do add on GiftAid if you can (it means the Government gives us an extra 25p for every £1 you donate – at no extra cost to you!) You can find the terms and conditions for donating at www.999Cenotaph.org.uk/UTU
Thank you for supporting the Emergency Services Cenotaph non-uniform day on Friday 03 December 2021.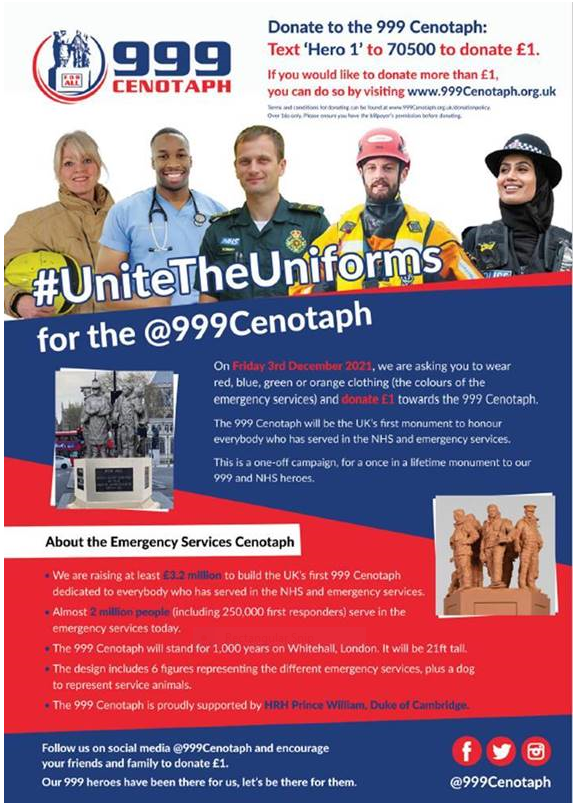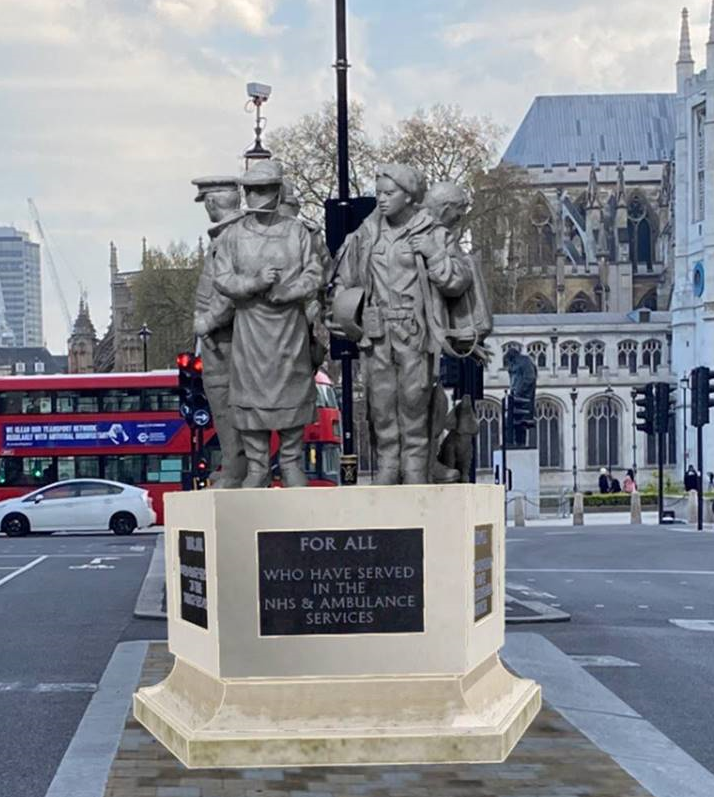 @eggars

Practice makes perfect! #ChristmasatEggars #WeAreEggars https://t.co/f1rPm6VKKw 9:30 AM - 05 Dec 2021

@eggars

Some of our Year 11 D and T pupils are in school today, busy in the workshop. #ChristmasatEggars #WeAreEggars https://t.co/Tkiqq6PoeZ 9:00 AM - 04 Dec 2021

@eggars

Don't forget it's non uniform today raising money for the 999 Cenotaph. #ChristmasatEggars #WeAreEggars #UnitetheUniforms https://t.co/zZFtSBu0CB 8:30 AM - 03 Dec 2021
Follow Us