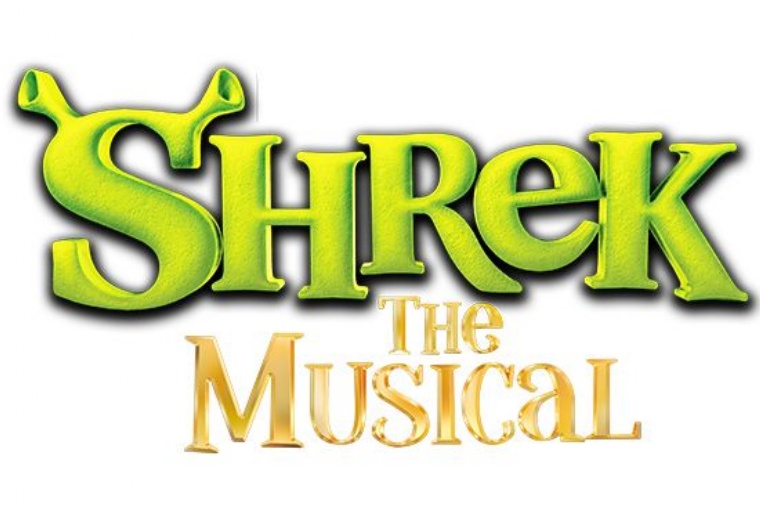 New school production announced ....
Shrek the Musical

Curtain up is scheduled for the end of February 2023. It is based on the 2001 animation Shrek, along with elements of its sequels: Shrek 2, Shrek Forever After and on William Steig's 1990 book.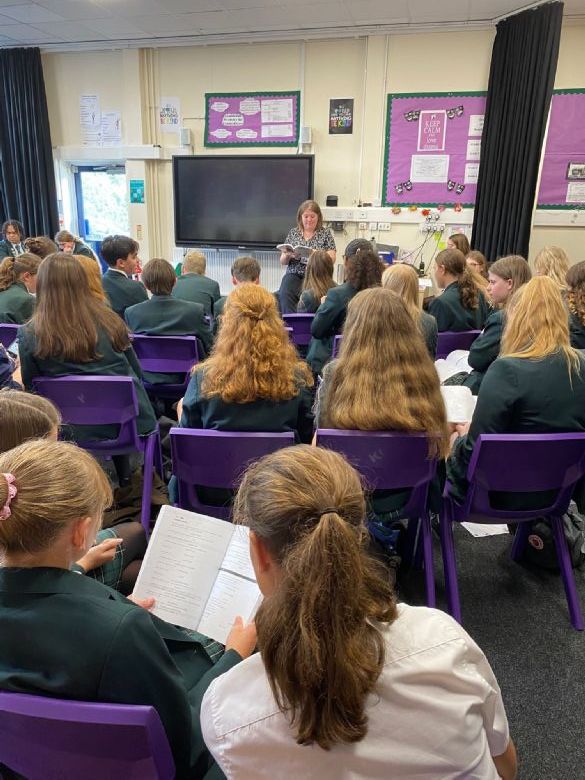 Students from Years 8 to 11 are taking part and there is a cast of 56, coupled with a large band. This year, backstage will need to be a cast of thousands as the make-up alone will need a big team. We might need a bulk order of green face paint!
Set in a mythical "once upon a time" sort of land, Shrek the Musical is the story of a hulking green ogre who, after being mocked and feared his entire life by anything that crosses his path, retreats to an ugly green swamp to exist in happy isolation.
Rehearsals have begun!
@eggars

Problem of the week! Please do not comment with the solution so other people can work it out too. Instead, like this post if you think you have the correct answer. The solution will be posted in the comments on Thursday at 4pm! Best of luck #UKMT #Problem #Maths https://t.co/p7WvGqGFuc 2:30 PM - 07 Feb 2023

@eggars

No one should have to face mental health problems on their own. @Place2Be are proud to partner with @GiveUsAShout to provide 24/7 support in the UK. If you're struggling, text CONNECT to 85258. Anytime, anywhere. #ChildrensMentalHealthWeek https://t.co/vuxqG2QDak 11:16 AM - 07 Feb 2023

@eggars

https://t.co/rrqJ2Hpi0e https://t.co/pFkiOYiIrK 11:14 AM - 07 Feb 2023
Follow Us