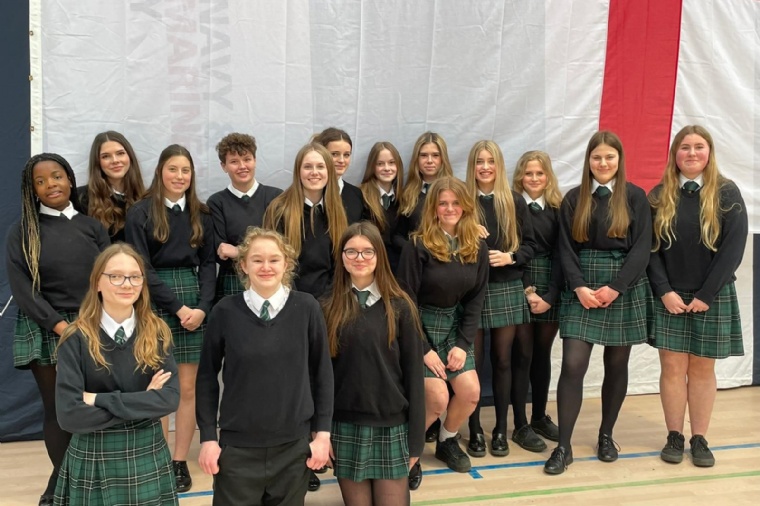 Inter Services netball championships
It was an inspiring afternoon for some of our Year 9 and 10 netballers who went to watch the Inter Services netball championships in Portsmouth. In a really excellent final match, the Army retained their title when they beat the Navy by 46 points to 29.
Our students really enjoyed watching a high standard of competitive netball between the Navy, Army and Air Force. Due to COVID, it was the first time the competition had taken place for two years and the result was a familiar story: the Army have held the trophy since 2017!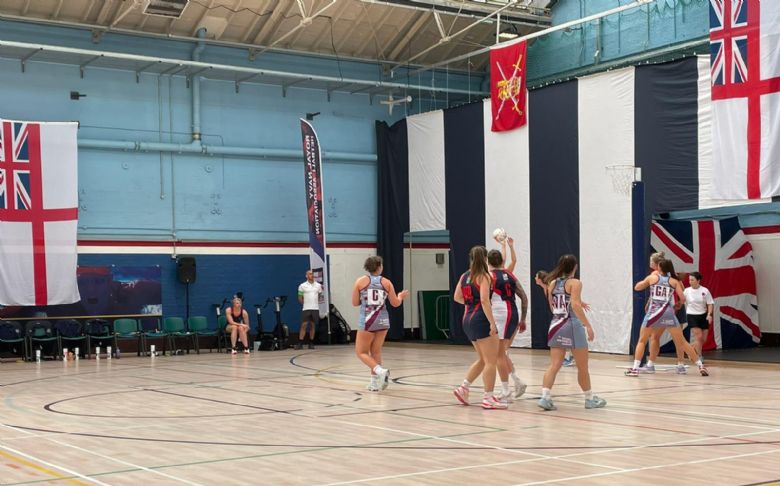 @eggars

We hope everyone has a happy, active Easter. Looking forward to summer activities on our return https://t.co/UM4kOigExA 6:57 AM - 01 Apr 2023

@eggars

Wishing everyone a relaxing Easter break and please read our latest newsletter. https://t.co/M6P02Ly3ch https://t.co/4EwzE5sGDt 1:02 PM - 31 Mar 2023

@eggars

End of term and our Refectory have Hot Cross Buns on offer for the students and staff. The team do an amazing job keeping everyone fed and happy at school. #easter #endofterm #WeAreEggars https://t.co/mv568iwwdw 9:25 AM - 31 Mar 2023
Follow Us