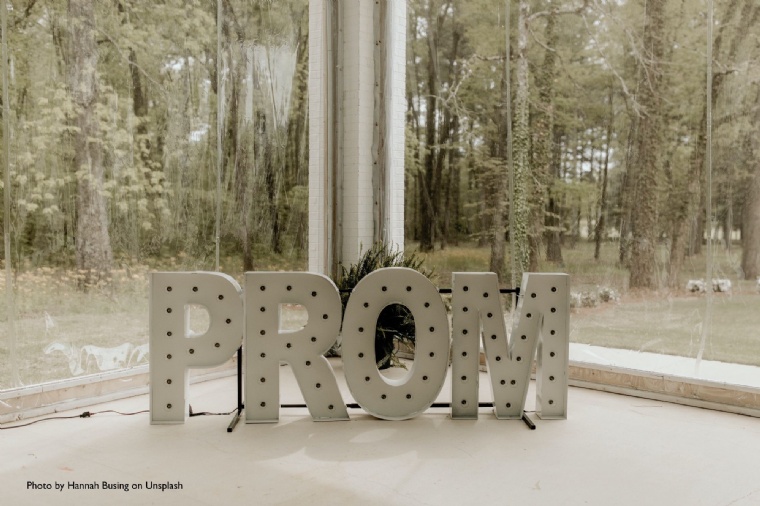 In normal times, fundraising for the much anticipated Year 11 Prom would have taken place throughout the year. Obviously in 2020/2021 things have been very different.
So in an effort to raise some funds a very special raffle has been organized with some fabulous prizes.
It is open to all parents and staff with tickets on sale for just £1 each. They can be bought via your Scopay online account.
CLOSING DATE: 17 June
A huge thank you to everyone who has generously donated a prize. They include:
> A round of golf for 4 (from Worldham Golf Club)
> £50 gift card (from Chawton Park Spa)
> A meal for 2 (from The Greyfriars, Chawton)
> An annual family pass to Chawton House and Gardens (from Chawton House)
> Afternoon Tea for 2 (from Chawton House)
> 2 x £10 voucher (from Bottega, Alton)
> Black leather purse (from ME Howitt)
> Leather ID/Driving licence/credit card holder (from ME Howitt)
> £25 voucher (from Coomers)
> Voucher for 2 classic pizzas (from Pizza Express)
> Voucher (from The Queens, Alton)
> Bottle of wine (from Majestic)
> Children's books (9-12 year olds) (from Waterstones)
> Magnum of prosecco
> Beautiful presentation box of flower soaps (from Make My Day Florist)
> Home baked cake
> £50 voucher (from Funky Chunky Furniture)
> £30 voucher (from The Gilded Cabinet)
And more …
GOOD LUCK!
@eggars

#MondayMotivation Day One of our Great House Summer Fundraising event for TEABAG. Today Monty started their journey across Ghana by rowing machine and bike! Can't wait to find out how many miles they covered... #WeAreEggars #GoForGhana https://t.co/cmlBbDZN09 5:26 PM - 04 Jul 2022

@eggars

Journalists in the making! Zack and Jonathan interviewed Tom Yendell about TEABAG, his role as one of the Trustees and the amazing work the Charity does. This is what they found out! https://t.co/Zhg2jTv5AY #WeAreEggars https://t.co/JgRneatLtR 5:06 PM - 30 Jun 2022

@eggars

Do the Maths! Year 10 students Libby, Evie, Jess and Cali took up the Alton School Maths Challenge this week. Working with four future Eggar's students from Bentley School, they tackled three rounds of very difficult problem-solving maths. They were fantastic ambassadors https://t.co/onVvrb3qcJ 10:18 PM - 25 Jun 2022
Follow Us