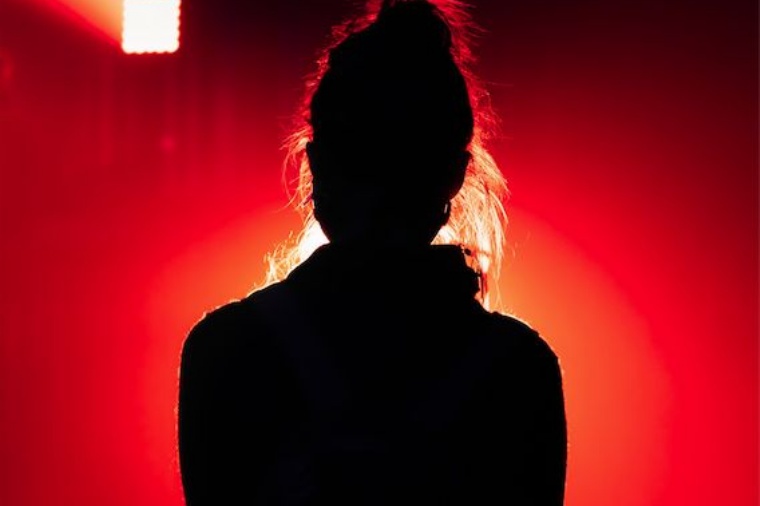 The perfect Easter holiday activity ...
Students have been challenged to create a dramatic scripted performance. It can be a monologue or it can include up to four performers from the same bubble. And we're not limiting it to the spoken word - the scripted piece could be a song from a musical!
There will be two Year Group categories.
• Years 7 and 8
• Years 9, 10 and 11
The usual drama safe rules apply: no touching, sharing props or using a loud volume near another performer. All lines must be learnt.
The winner from each category will receive a prize voucher, as well as 500 house points. We can't wait to see what is produced!
Filmed scripted pieces should be emailed to: house@eggars.hants.sch.uk
The deadline is 30 April - just the perfect Easter holiday activity!
Photo by Danny Lines on Unsplash