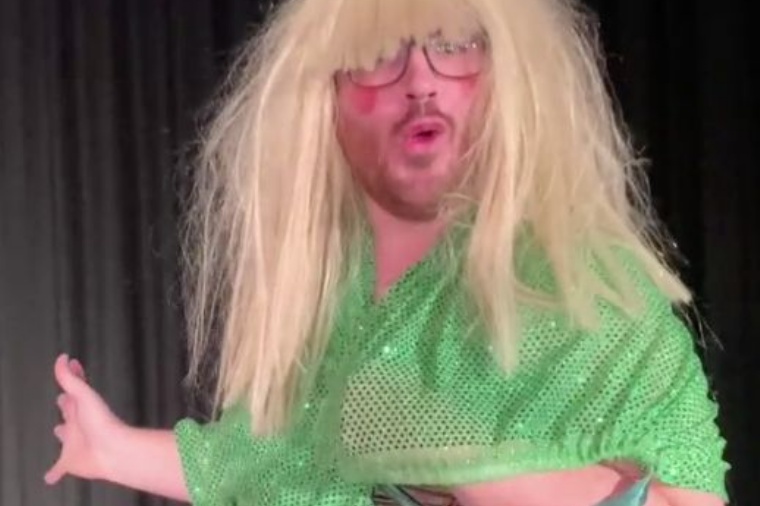 Like you've never seen it before!
Our House Leaders created an amazing pantomime to make the last day of term truly memorable! The full cast is below but we will never forget the dresses of Mr Legg, Mr Mann and Mr Bufton; the wand of Mrs Clarke; the tears from Mr Sullivan; the furniture polish from Miss Tomkinson and perhaps the most moving performance of the whole show:
Miss Hopkins as the Grumpy Clock!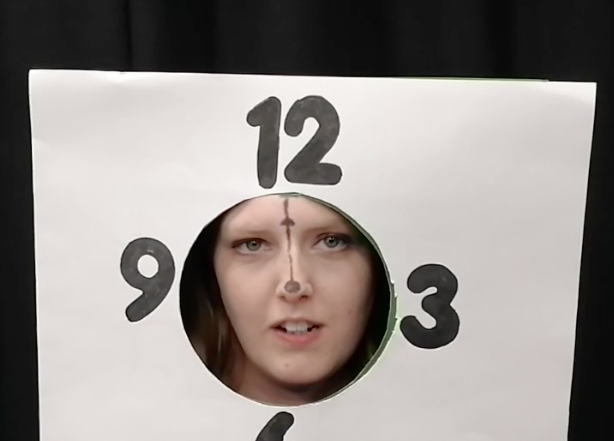 It was 10 minutes of pure drama and we believe the London Palladium is keen to book these talented staff members for next year!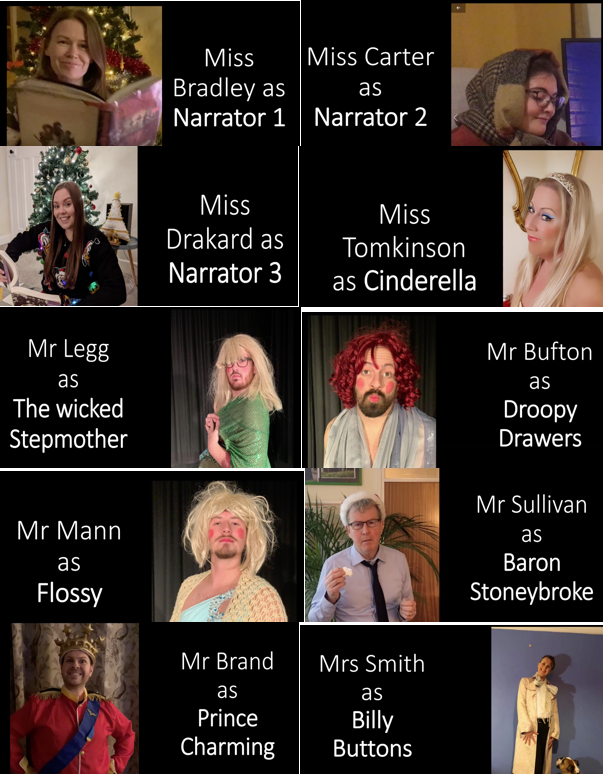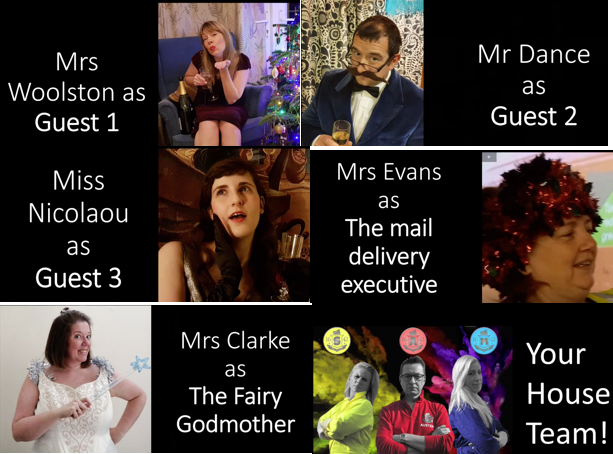 @eggars

We hope everyone has a happy, active Easter. Looking forward to summer activities on our return https://t.co/UM4kOigExA 6:57 AM - 01 Apr 2023

@eggars

Wishing everyone a relaxing Easter break and please read our latest newsletter. https://t.co/M6P02Ly3ch https://t.co/4EwzE5sGDt 1:02 PM - 31 Mar 2023

@eggars

End of term and our Refectory have Hot Cross Buns on offer for the students and staff. The team do an amazing job keeping everyone fed and happy at school. #easter #endofterm #WeAreEggars https://t.co/mv568iwwdw 9:25 AM - 31 Mar 2023
Follow Us