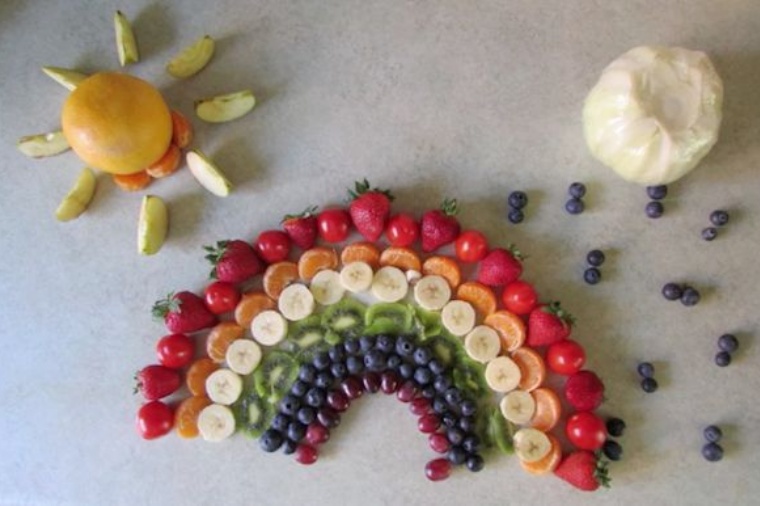 Or a winning entry in the House Rainbow Challenge?
Episode 9 of EGGCAST is out and you'll need to tune in to find out who were the 5 winners of the House Rainbow Challenge! As usual, there's plenty of inspiration and activities - from Puzzle of the Week to a new book to read and digest for EGGCAST Book Club.
There's also a brand new Challenge and this week it's especially good for budding photographers.
Take a look at some of the amazing entries in the Home Learning Hall of Fame.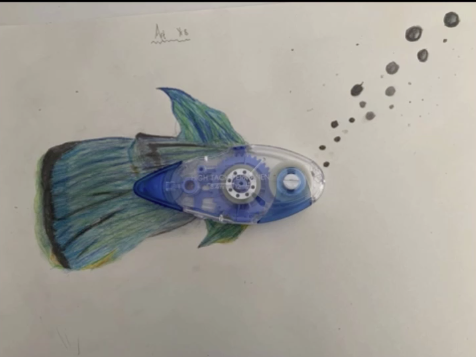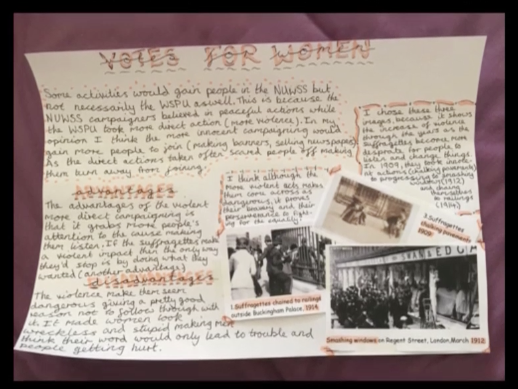 Using your school email, get in touch: eggcast@eggars.hants.sch.uk