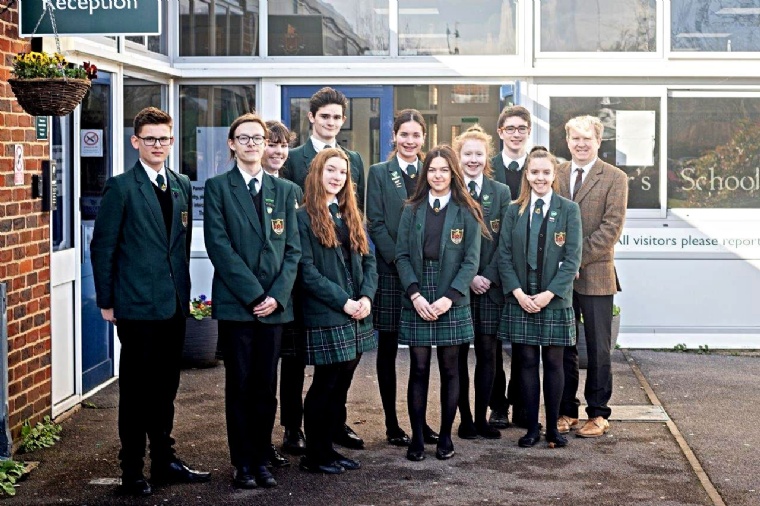 New Prefect Leadership Team 2020/21 has just been announced!
After a rigorous application and interview process, the 10 strong Prefect Leadership Team (PLT) is ready for action! They were handed their ties and badges last week.
All candidates who put themselves forward did really well in the selection process, making the decision very challenging. A strong theme which arose from the interviews was the passion many candidates shared for raising awareness of student welfare issues (exam preparedness, mental health etc). The new Heads of Welfare will be leading a team of students aimed at supporting their peer groups in a variety of ways.
Congratulations to the new PLT!