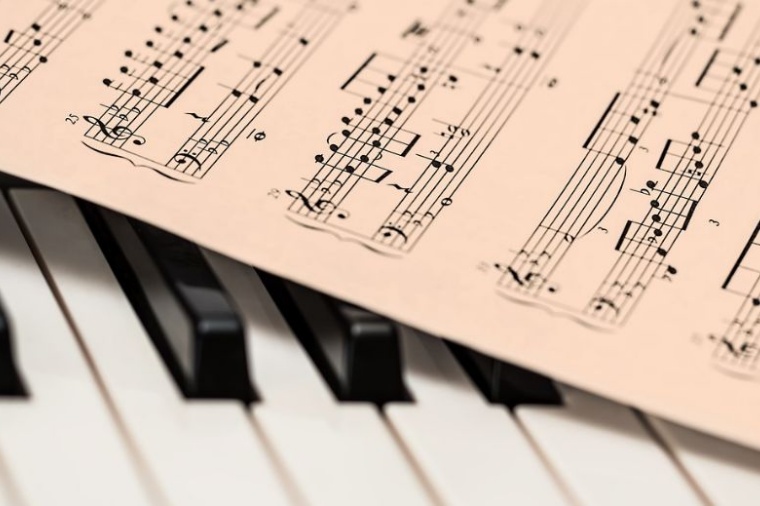 Eggar's School song! Do you remember it?
For Eggar's makes the valley ring
From Farringdon to Froyle,
For green and gold,
Our watchword bold
To Eggar's, Eggar's,
Ever loyal.
We recently had a wonderful email from Anita Pheby, one of our former students who came to our first Alumni evening last month. She said the school song was taken very seriously by previous generations of students, especially before the Second World War.
It was introduced by Charles W Wheatley who was Head Teacher from 1929 until he retired some 30 years later.
Do you have any memories of singing our old school song?
What was the tune like?
Do let us know!
@eggars

Problem of the week! Please do not comment with the solution so other people can work it out too. Instead, like this post if you think you have the correct answer. The solution will be posted in the comments on Thursday at 4pm! Best of luck #UKMT #Problem #Maths https://t.co/p7WvGqGFuc 2:30 PM - 07 Feb 2023

@eggars

No one should have to face mental health problems on their own. @Place2Be are proud to partner with @GiveUsAShout to provide 24/7 support in the UK. If you're struggling, text CONNECT to 85258. Anytime, anywhere. #ChildrensMentalHealthWeek https://t.co/vuxqG2QDak 11:16 AM - 07 Feb 2023

@eggars

https://t.co/rrqJ2Hpi0e https://t.co/pFkiOYiIrK 11:14 AM - 07 Feb 2023
Follow Us