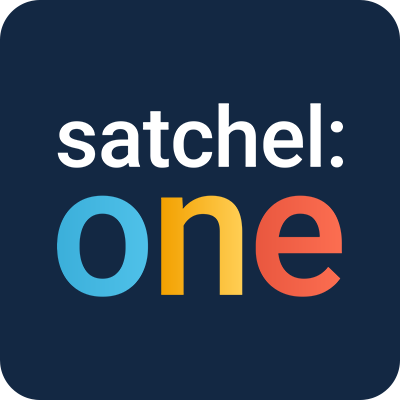 Our online Homework facility for students is called Satchel One formerly known as Show My Homework. Students and parents can access Satchel One by visiting https://eggars.satchelone.com/school/home
Homework Club
Homework Club is available to all students every day after school and is run in the ICT Centre. The facilities and resources are here to help them with their studies. Our Homework Policy is located in the Download Centre.
Project Style Homework in Years 7 and 8
In Years 7 and 8 a booklet and calendar is shared with students and parents showing the homework projects that will be set throughout the year by most subjects. These are extended home tasks that are intended to promote independent thinking, enquiry, research and creativity. They generally last for four weeks and one project may overlap with another by one or two weeks on occasion. The projects must be complete by the deadline set and will be assessed by the class teacher and included in the student's progress record.
Please click below for more information on Years 7 and 8 Project Style Homework for that subject.
Art
Computer Science
Design Technology
Drama
Geography
History
Music
PPD
@eggars

Don't forget for Years 7, 8 and 9 (only), it's NON-UNIFORM DAY this Friday 27 May. Only £1.00 to take part via your SCOPAY account or cash on the day. All in aid of the brilliant TEABAG! #WeAreEggars https://t.co/Ye4N4smOV1 5:41 PM - 24 May 2022

@eggars

Come and see us! Take a Guided Tour around our amazing school and see what we mean when we say #WeAreEggars. We still have some spaces for the Tours in June. Book today: https://t.co/eSIlOtZxl2 6:54 PM - 23 May 2022

@eggars

Leadership. Teamwork. Fun! Last Friday Lt Commander Russ Haines from the Royal Navy led a fabulous training day for our student leadership team. Their mobile training apparatus was very similar to a large scale Meccano set! #WeAreEggars https://t.co/9so2z6EtpV https://t.co/IIcLQgmcpn 4:15 PM - 22 May 2022
Follow Us