Please see general Covid letters and information below. For all risk assessments and testing news, advice and notices please click on the sub-pages on the right of this screen.
LET'S ALL KEEP COVID FREE
Keep on testing .....
Don't forget that by taking a covid test,
you are checking that you are not putting your friends at risk.
Please 'take a test for a friend' every Wednesday and Sunday evening,
even over the Easter break and especially on Sunday 18 April before we all come back to school.
With healthy wishes to you all.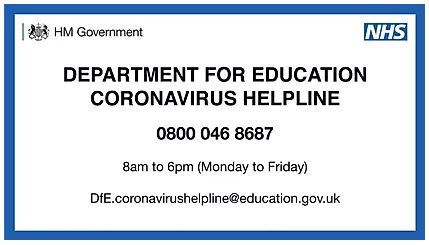 @eggars

And this year's cup winners were Monty House! Go Monty! The cheers could be heard throughout the school, probably throughout Hampshire And if you're Spenser or Austen.... it all starts again in September. #WeAreEggars https://t.co/11g4SYM8Hi 10:47 AM - 23 Jul 2021

@eggars

It's a bumper End of Term Eggar's Update for you to enjoy! Have an amazing summer. https://t.co/f62AafZ3Jb #WeAreEggars https://t.co/ZYcISEXTDj 10:06 PM - 22 Jul 2021

@eggars

Some of our talented musicians were able to play to their parents and carers in a Summer Showcase on Monday evening. Here's a mini taster of our band and their amazing musical talent! #WeAreEggars https://t.co/3wIeXrP16D 6:47 AM - 22 Jul 2021
Follow Us