Welcome from the Head Teacher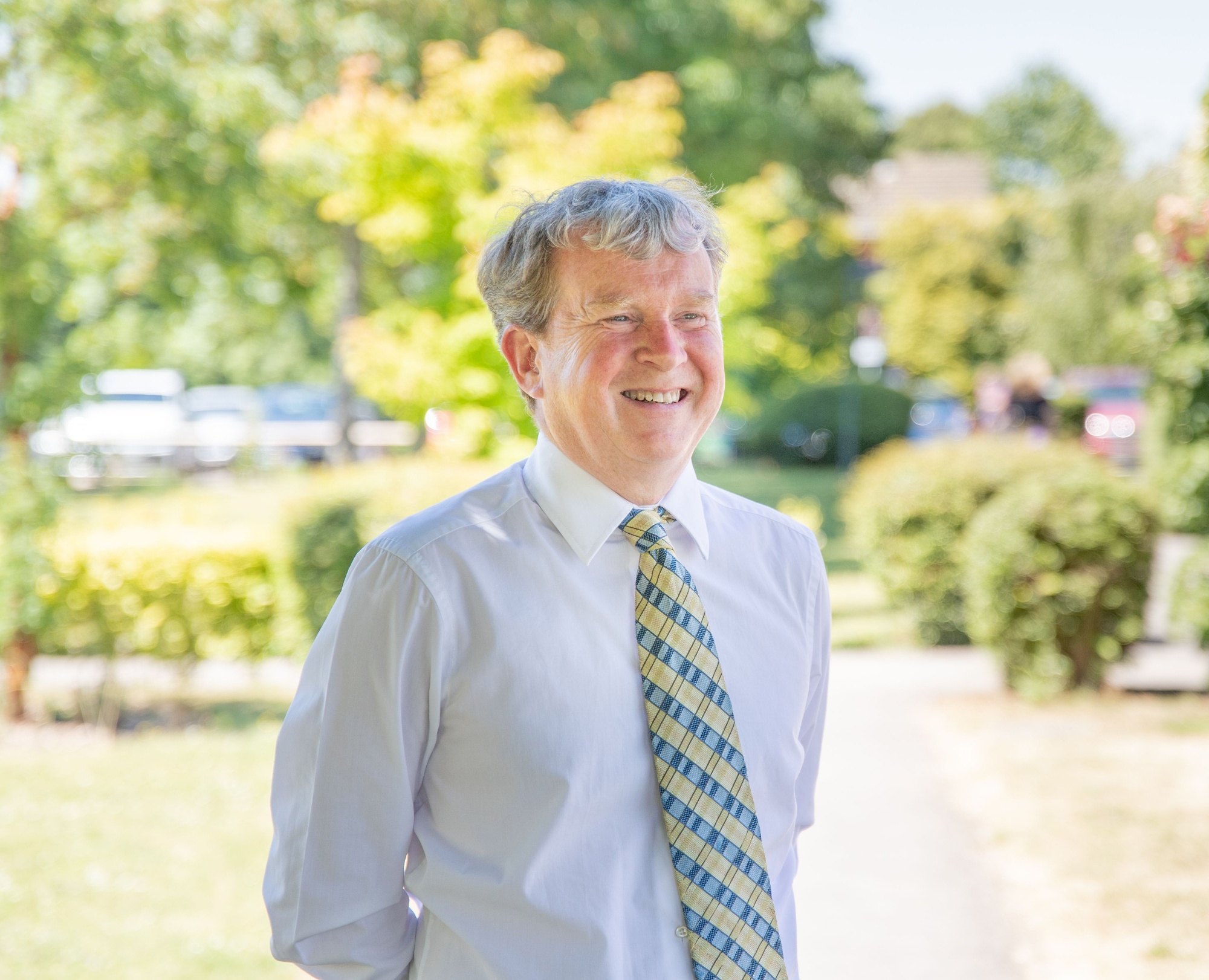 Eggar's School prides itself on its high quality teaching, its exceptional care and support to all of its students, a curriculum that is innovative and personalised, and many exciting extra-curricular opportunities that develop our students' creativity, talents and passion for learning.
Over the last five years we have been one of the highest performing schools in Hampshire and in the top 10% nationally.
This is due to the relentless pursuit of outstanding teaching and learning, high quality professional development and a focus on each and every child.
We are smaller than the average school and this allows us to know our students really well. Class sizes are also smaller with a high ratio of adults working with the students. This creates a fantastic support network and an engaging school community.
There are open events throughout the year but you don't have to wait for those. Please come and visit us at any time! Take a walk around our beautiful site and check out the outstanding facilities to see both our students and staff in action. Register for a tour, call (01420) 541194 or email enquiries@eggars.hants.sch.uk
Patrick Sullivan
Head Teacher

@eggars

RT @wootey_junior: Thank you @eggars . Year 6 had a fabulous day exploring forces, programming games and working with Batique. https://t.co... 9:38 AM - 21 Sep 2018

@eggars

https://t.co/RI5TV14Twc 9:38 AM - 21 Sep 2018

@eggars

Science Technician £17,224 - £18,794 FTE (£3,982 - £4,354 actual p.a) depending on experience Required immediately Temporary post Hours 10 per week, term time only 8:26 AM - 18 Sep 2018
Follow Us